Tourists from all over the world love to come to Israel or the Holy Land mentioned in the Bible. Whether you are a young man/woman or a senior citizen, this country won't disappoint you. Now, we all know that young people mostly don't have to suffer the dilemma of finding their ideal place. But, for the senior citizens out there, it is a bit harder. They aren't able to locate places that will provide them with fun, thrill, or increase the country's culture and history. That's why we are giving you this list of the three best Israel tours for seniors. Here is that list: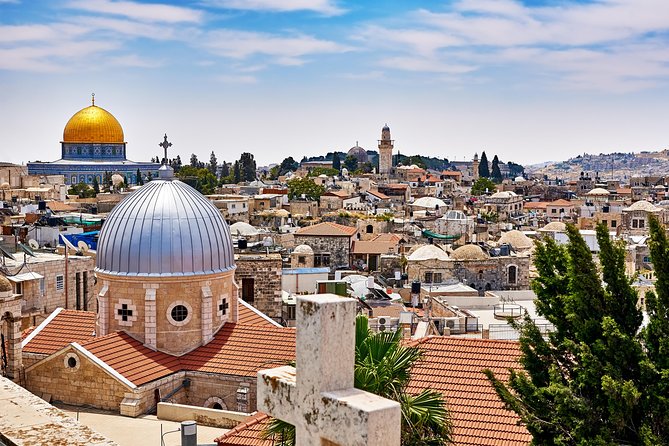 Must-visit places in Israel for aged people
Sea of Galilee
The first place on our list is the Sea of Galilee. People of the country also call it the Kinneret or Lake Tiberias. There would be only a few elderly people on the globe who don't like to see natural glory. Located in the northeastern part of Israel, the Sea of Galilee is a freshwater lake. It is a chief source of water supply in the country as well. FYI, it is a significant site for Christians. As the New Testament says, numerous miracles of Jesus happened here. These include his iconic walk on the water. Elderly people may immerse themselves in the beauty and peace of the place. Besides that, they may construct rafts or go for motorboat trips. Or, you may also go water skiing, kayaking, etc.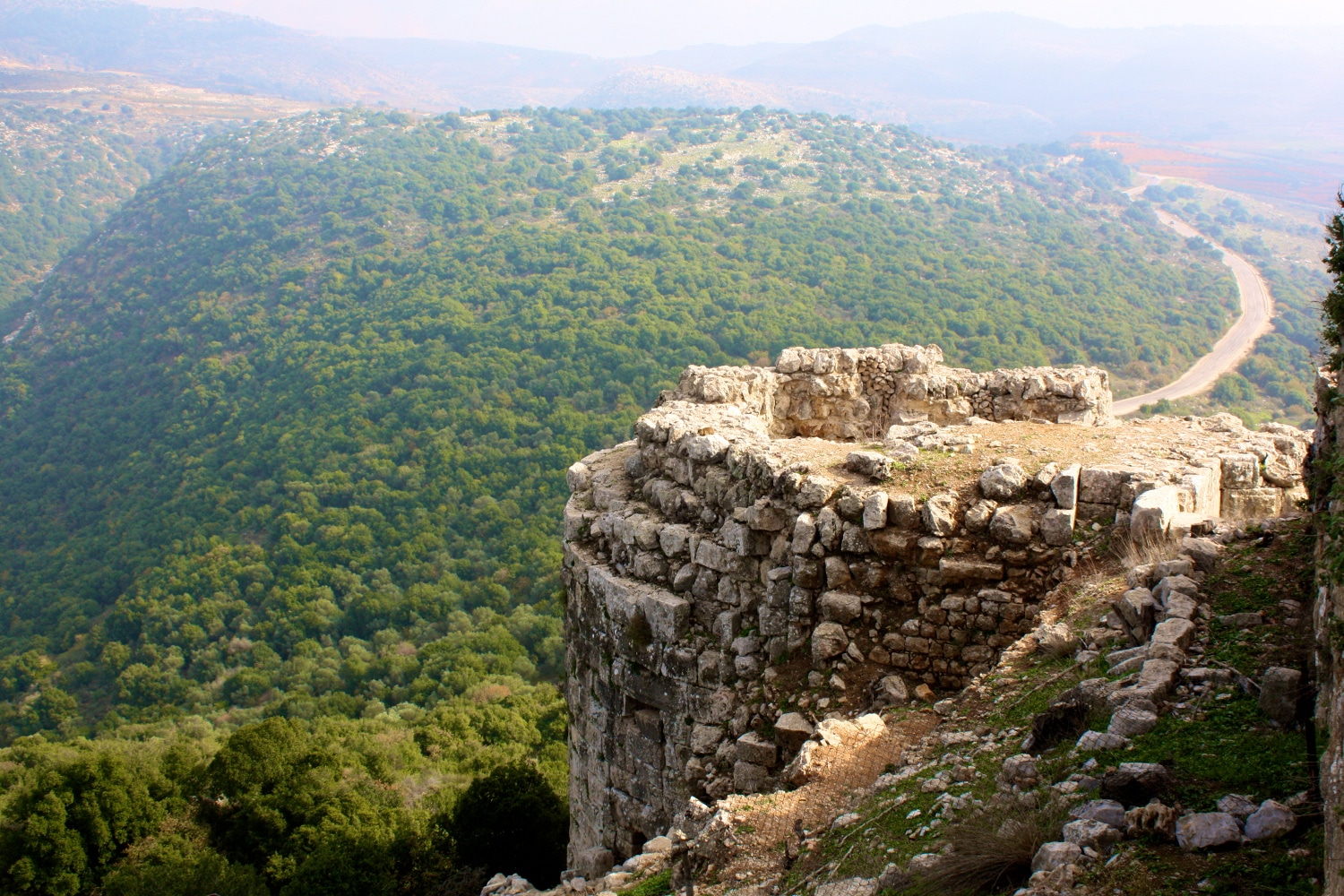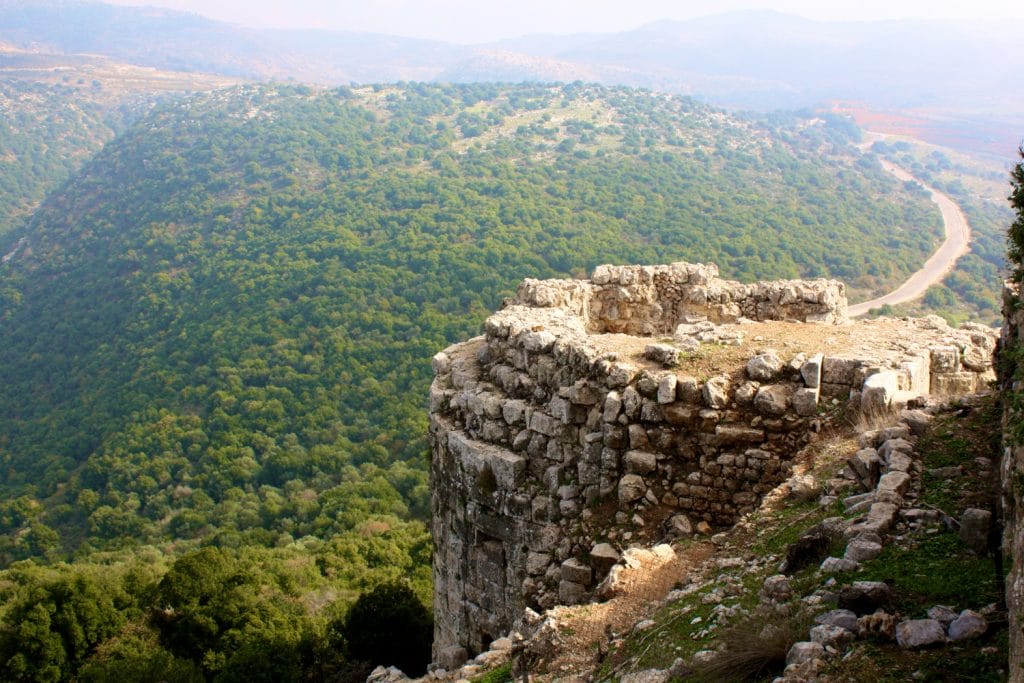 Golan Heights
Elderly people may also like to visit the famous Golan Heights. After you have visited the Sea of Galilee, go straight to the Golan Heights. This place is controversial as it was captured back in 1967 from Syria. It is a stunning, hilly place with scenic landscapes. There are also many natural reserves. If you are with your family, there are historical sites as well. Plus, if you love to hike, this place would be perfect for you. The place has plenty of trails of varying levels of difficulty. This mainly depends on the time of year you are visiting Golan Heights. In winter, one can also ski or snowboard. So, it's a great opportunity to challenge yourself and have a thrilling experience. However, such activities are for more active seniors. If you are don't want to be that active, the place is also great for witnessing natural splendor. The place looks great all year long, especially during spring.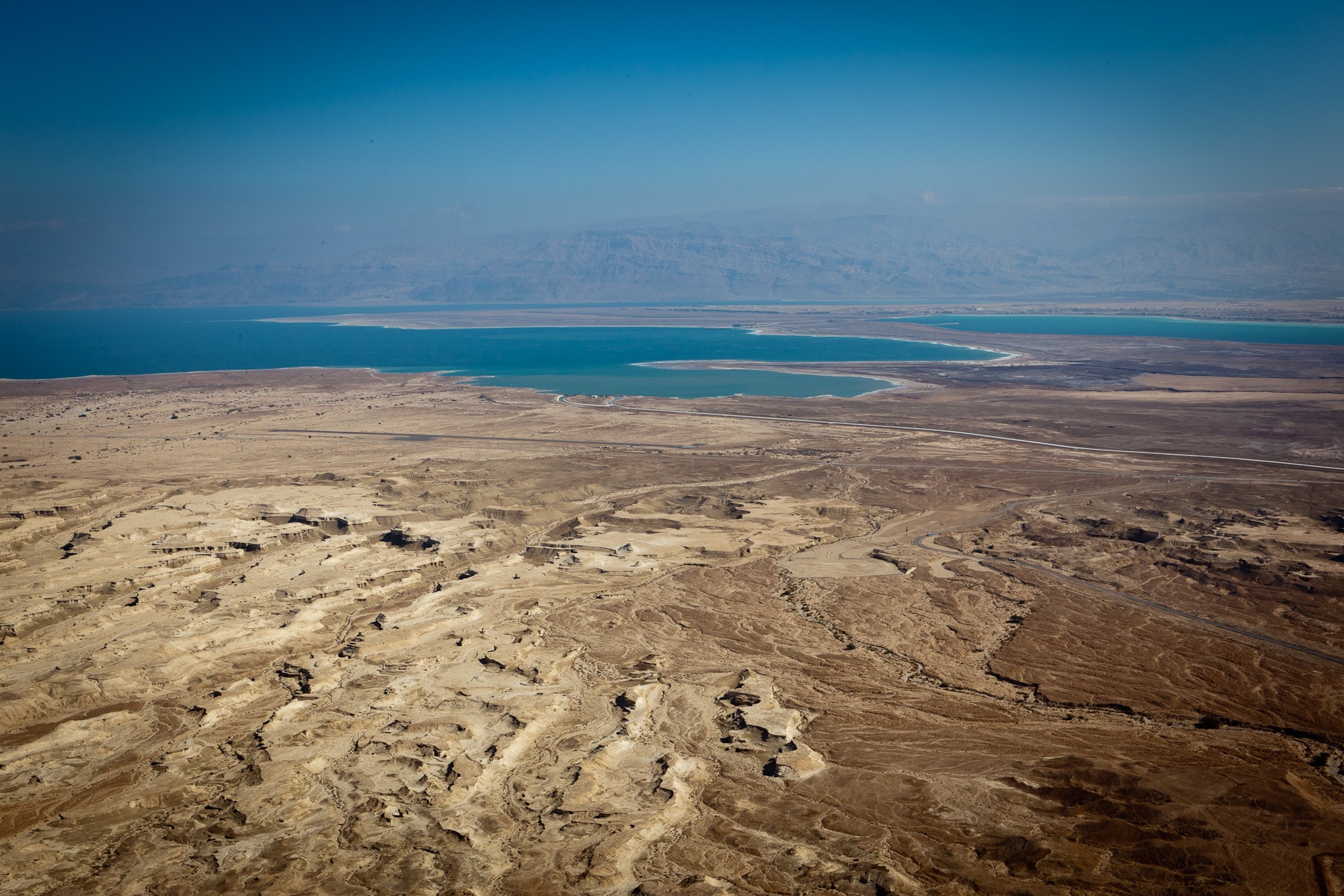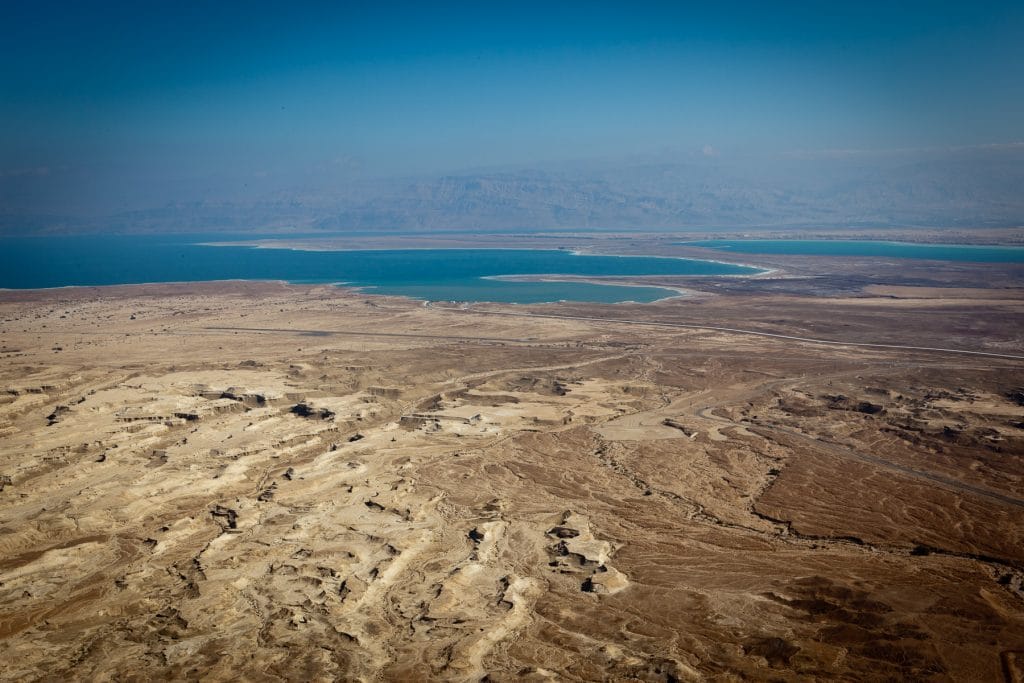 Masada and the Dead Sea
Lastly, we have the Masada and the Dead Sea. Masada is an ancient fort and its ruins that you can explore to learn about its amazing history. After which, you can visit the famous Dead Sea – the lowest point on earth and relax in its waters.
Conclusion
Now that you know about these incredible places in Israel ideal for elderly people, don't wait any longer. Pack your luggage and start your journey. Trust us; you won't be able to get this trip out of your head for a long time. Bon, voyage!