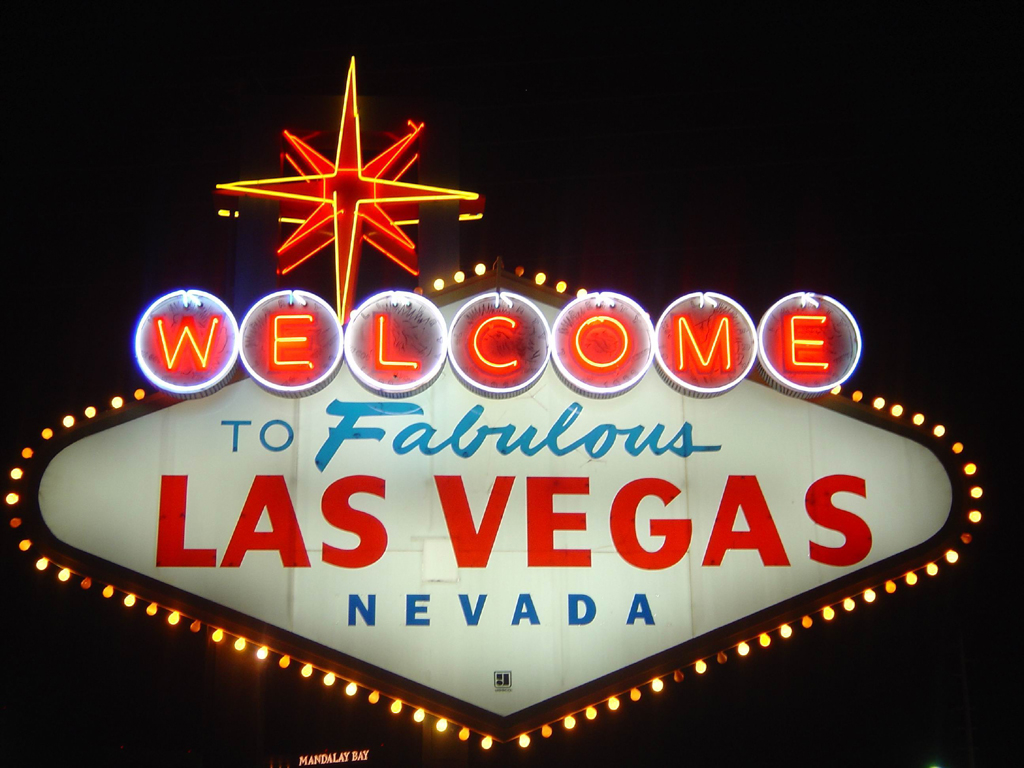 Las Vegas is an exciting place to go with a wild nightlife, shopping, and many exciting things to see.  When you have had enough of the city and its bright lights and casinos there are several places to see that allow you to get back to nature.  So rent a convertible or a car with a sunroof, head off into the sun, and go on some great day trips.  Depending on which direction you head you could be in a different state in a short amount of time.  Make sure you find out what states your rental car insurance is valid in before heading out.
 Hoover Dam: It is a 45 minute drive from Las Vegas and it is right on the border of Nevada and Arizona.  Check out this engineering marvel that generates enough hydroelectricity to supply parts of Nevada, Arizona, and California with power.  It is also used to control water flow to prevent flooding.
The Grand Canyon: Do some research first to figure out which rim you want to visit as the canyon is very large.  Or look at prices for Grand canyon helicopter tours and view the canyon from the air.  It takes about six hours to drive from Las Vegas to the canyon and there are accommodations available there is you want to stay overnight to view sunset and sunrise over the canyon.
Flagstaff: This the highest point in Arizona at 2106 meters.  If you go in the wintertime there is usually a lot of snow.  It is a big change in climate and temperature from Las Vegas.  It is a three and a half hour drive from Las Vegas and then another thirty minutes to the Meteor Crater.
The Meteor Crater: It's nearly 1.6 kilometers across, 4 kilometers in circumference and more than 168 meters deep. This is considered an international tourist destination and it has outdoor observation trails, Astronaut Memorial Park, an air conditioned indoor viewing movie theatre, an Interactive Discovery Center, and a gift shop that sells unique gifts and rocks.
Route 66:  Explore what is left of this historical highway.   It has gained popularity over the years after being portrayed in films and television.
Roswell, New Mexico:  The drive from Las Vegas to Roswell takes about eleven hours so you will probably want spend at least a night in New Mexico.  The drive is beautiful and the museum has some very interesting information to shed on the Roswell incident of 1947.  The museum is open 7 days a week 9am to 5pm.
Death Valley, National Park: This Park is in both California and Nevada.   You can see sand dunes, abandoned mines, amazing rock formations, dried out lake beds, mountains with snow on them, and animals like coyotes, tarantulas, and buzzards.  Make sure you carry water for your outing as this is considered one of the hottest places on earth.  If you are looking for a great place to view the stars head to the northwest section of the park.