Spain boasts miles and miles of extraordinary coastline (3,085 miles of coastline) that is home to a number of the world's most opulent beaches. Spain is that the ideal place to stroll enchanting beaches and enjoy the breathless ocean views of its coasts. There are a number of the most effective beaches Spain should provide. Don't worry! Not all of them are expensive places to go to. Just make your travel plans well in advance to save some cash and time.
Ses Illetes, Formentera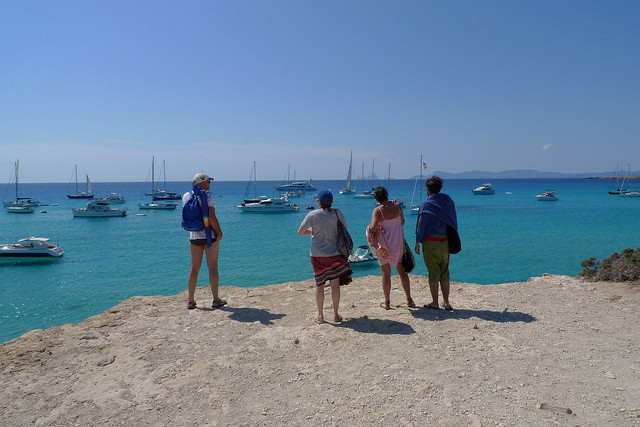 Often regarded as the best beach of the Balearic Islands, Ses Illetes might not boast the party scene that its neighbor Ibiza will, however it will provide this idyllic white sandy beach that's postcard-worthy in each respect. Travelers come to this beach to soak up the sun and dip into the crystal clear waters of the Mediterranean. It's also a great place for those who seek peace and quiet.
Puerto Banus, Marbella
The Costa del Sol city of Marbella boasts twenty-four beaches. Puerto Banus continues to be one of the most popular with its marina. From the beach, it's captivating to watch the yachts on the glittering sea. More than five million people visit this extraordinary beach each year. Why not be one of them? This beach is definitely worth visiting!
Playa de Cofete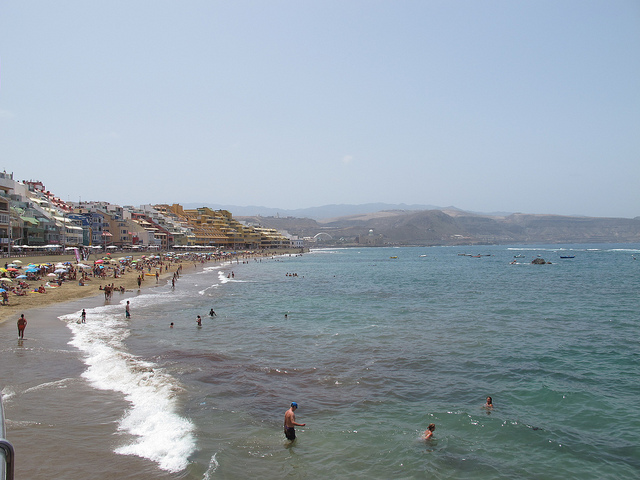 If you plan to visit the extraordinary Canary Islands, Playa de Cofete is a breathtaking beach to visit, especially if you prefer pristine natural settings. Its romantic atmosphere is perfect for losing worldly cares. Because the waves are invariably high, it's not the ideal place for swimming with children, but it is outstanding in its beauty.
Playa de Los Lances, Tarifa
Home to major kite surf championships, Playa de Los Lances is stunning in every respect. As a protected natural area, the beach is the perfect place to witness high Atlantic rollers and marvelous sunsets. Come to watch the kites against the backdrop of the majestic ocean. Playa de Los Lances is a great places for couples and families with kids.
La Concha Beach, San Sebastian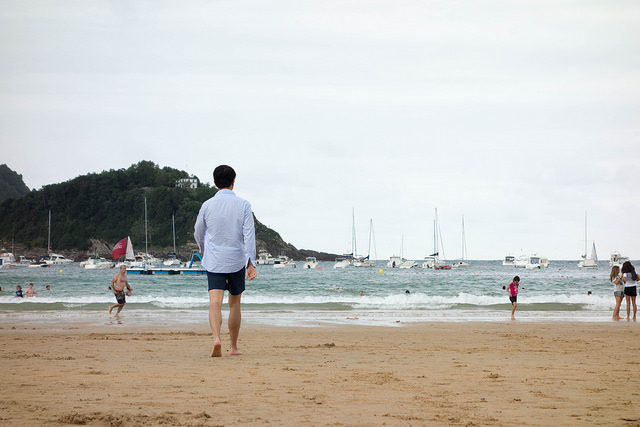 Breathtaking La Concha Beach has all the beauty of a classic painting, but it's real! The hilly city of San Sebastian rises above the beach on its hilltops. The beach itself is crescent-shaped and hugs a glittering bay. Often called one of the most stunning urban beaches, La Concha Beach is a must-visit destination. Last year I visited La Concha Beach alone and had no problems, so I can easily recommend this place to solo travelers.
---
Image By El Coleccionista,bonus1up,Kent Wang,Por los Under Creative Common License.