Spain is an ideal destination for a summer holiday in Europe .The country shares borders with France and Portugal. In fact, Spain has a typically Mediterranean climate that make its beaches to be superb. Cost incurred to access these resources is low and therefore, highly affordable by all. Some of seaside destination in Spain include:
1. Canary Islands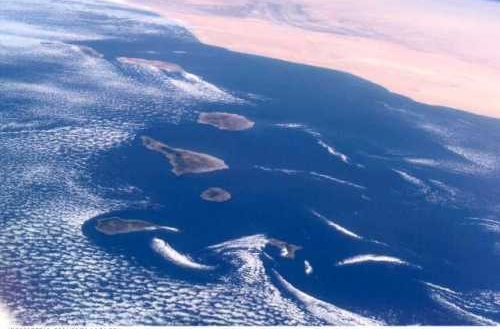 Spain's Canary Islands is just off the coast of Morocco, in Atlantic Ocean. Canaries are the tips of a volcanic mountain range. They explains the crazy mix of scenery. Canary islands showcase everything from giant sand dunes and moon-like lava deserts, to tropical forests .the islands has the big three beaches which include Lanzarote, Gran Canaria, and Tenerife. Fuerteventura beach is coming up and is making its mark on the travel circuit. The lesser-known isles of La Gomera and La Palma offers peaceful and quiet environment.
2. Costa del Sol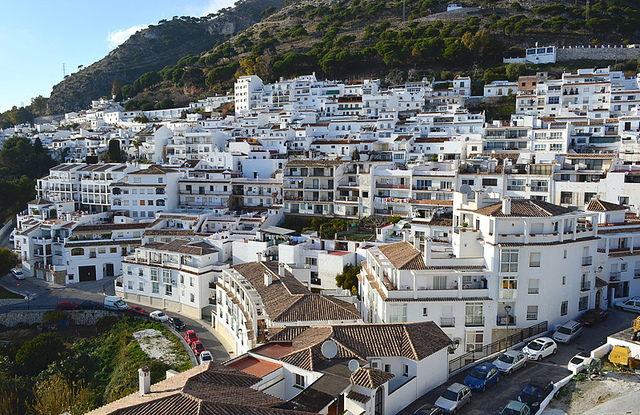 Costa del Sol is found in southern Spain. It's a very popular and has things of very good value and a cheap holiday to Costa del Sol is very possible. Costa del Sol is lined with new and identical hotels. Malaga, which is the largest city and home to the airport is found in this area. The airport have many better deals for booking a package with transportation, although this is a small part of the region. Floating in the Mediterranean, Balearic Islands are found just off the east of Spanish mainland. This trio of islands – are tried and considered as the holiday favorites islands. All the islands have sandy beaches and camera-ready scenery where one can brag about. The beaches include Majorca that is family friendly, low-key Menorca, Formentera, and Ibiza.
3. Costa Brava
Costa Brava stretches between the French border and the town of blanes.It is the belle of the Spain's coastal ball. The area boast of resorts like Lloret de mar and Tossa de mar which are highly affordable. The seaside drips with blue flag beaches. While in this area, one may pay a visit to the historic sites such as ancient roman ruins or the 14th –century churches that are just few kilometers away.
4. Costa Verde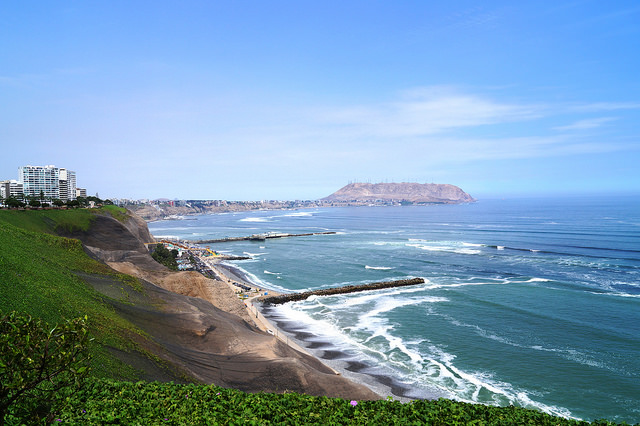 The Costa Verde is a stunning coastline region on Cantabria Sea. The seaside is located in the spectacular Principality of Asturias, which is the capital city. It is also called Green Coast since it is made up of a lush green coastal strip. The coast is one of the popular destinations in northern Spain. The coastline covers about 350 kilometers of white sands expanses, secluded coves and fishing communities and ports. The seaside has some of the stunning beaches, which include Playa Xago, Playa de Barayo de la Vega and the wild gem Cobijeru Beach. Almost all the beaches are remote, with facilities and therefore it is important to take packed lunch and plenty of water.
5. Costa Blanca
Costa Blanca is found along Spain's east coast. It goes for about 200 kilometers. Costa Blanca has the most famous beach town called Benidorm which is slightly up the price scale but still affordable. The place has plenty of options beyond Benidorm itself including many high-end resort areas due to its long coast. For long, this area has been favorite for Brits and Germans. Recently, the area has become popular with mid-range holidaymakers from many parts of Europe. Generally things are still good value.
Spain has many other such seaside destinations along its coastline, which is about 4,964 km long .The destinations are highly affordable facilitating cheap holiday. Visit Spain in this summer holiday and enjoy!
---
Image by Secret Tenerife Andrew_D_Hurley Art Dino under cc license