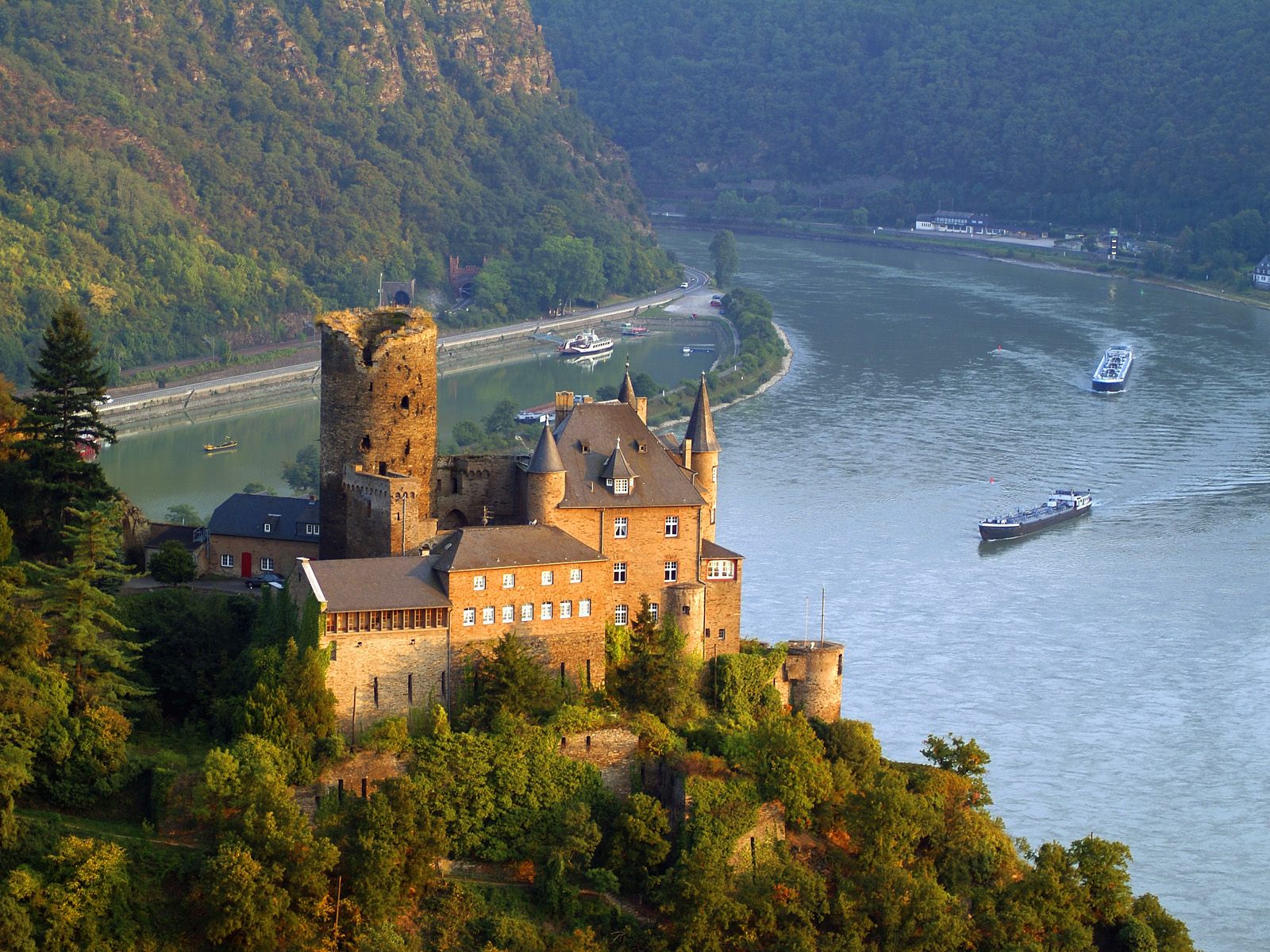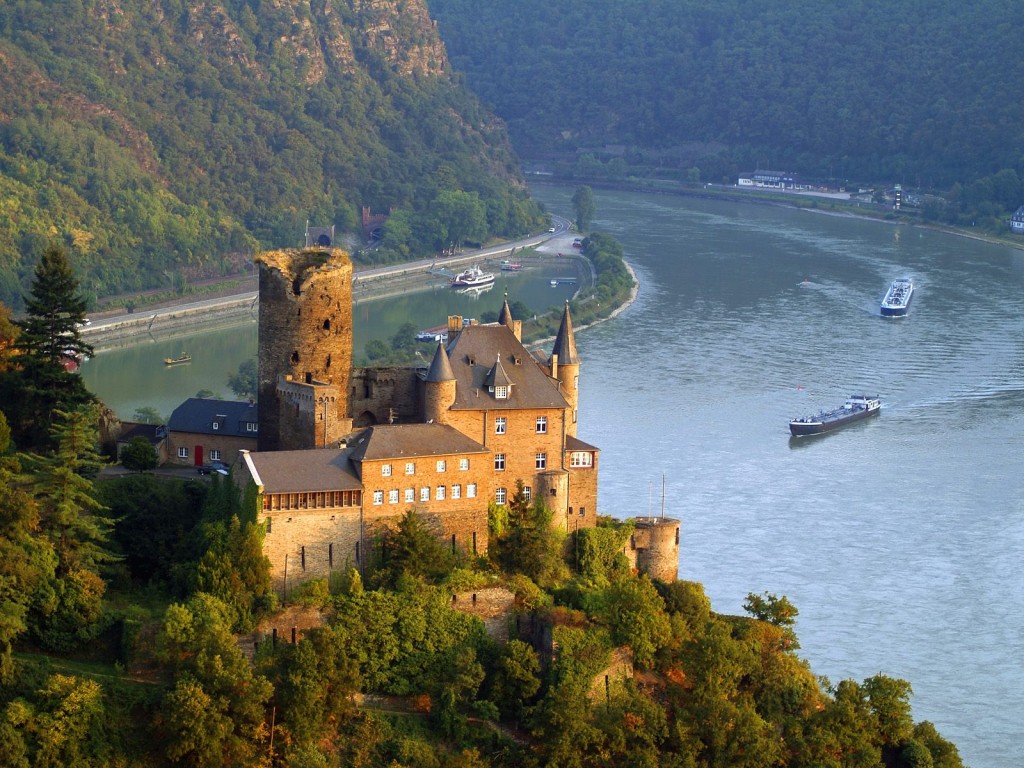 Most of us dream of experiencing a European getaway…. and why not? There are breathtaking sights, historic castles, and more. It's the perfect way to forget about our stressful day-to-day responsibilities – and discover somewhere new and exciting. With stunning views and plenty of culture, it won't be hard to make vacation memories that will last a lifetime.
Not sure where to go? One great choice is The Rhine. This European river is the twelfth longest in all of Europe, coming in at 1233 kilometres. It begins in the southeastern Swiss Alps but continues though Germany, the border between Germany and France, and the Netherlands. If you're ready to experience The Rhine River for yourself, here are some  unforgettable ways to make it happen.
Experience The Rhine River By Boat
The best way to experience The Rhine River is to see it up close and personal. How can you do that? By going Rhine River cruising in Europe. That's right – travel lovers from all over the world can enjoy a spectacular Rhine River cruise. These cruises typically start from Basel and end in Amsterdam or vice versa. The length of the cruise may vary depending on your personal preferences and budget. However, the travel time typically ranges from eight to twelve days.
During the cruise, you'll head down the river and take in those magical sights. Just imagine all of the picturesque beauty you'll be able to see from the comfort of the ship! If that's not enough to pique your interest, the cruises also make stops in small villages and memorable towns along the way. Expect to take in the culture of Amsterdam, Cologne, Heidelberg, Strasbourg, and Basel.
Check Out Historic Castles Along The Rhine
The Rhine may be one of the longest rivers in Europe…but that's not all it is known for. This river is also home to many beautiful and historic castles. Along the river, there are over twenty-five castles and medieval churches to enjoy in Germany alone. That means you'll have tons of amazing sites to visit, wherever you're going!
Whether you are visiting The Rhine by boat or want to plan your own excursion, you can! If you're going to go by cruise ship or with a tour group, certain castles will likely be on the itinerary already. They may include Schloss Vollrads (or Castle Vollrads) or even the Ehrenbreitstein Fortress in Germany. If you'd rather go travelling by car or bus, that is also an option. Look online for notable castles along The Rhine, consider the area you're planning to visit, and go from there. With a little bit of planning, you'll be soaking up European history in no time.
Take a Quick Day Trip of The Rhine
Short on time? Can't manage to squeeze in a full luxury tour of The Rhine? Then you may need to pick and choose. Thankfully, there are day trips available to travellers. These are great if you are only visiting for a short period of time. A day trip will give you a taste of the sights along this famous river! They may include walking around a riverside city, eating locally prepared dishes, or experiencing a castle walkthrough. It really depends. So, before you book anything, make sure you know what you want to see, what you can afford, and how much sightseeing time you've got.
You deserve luxury and romance in your life. A trip along The Rhine River may be the perfect way to make that happen. With gorgeous views and historical sights to experience, your European vacation will nothing short of spectacular.