If you're a globetrotter and one of your trips take you to the beautiful city of Brisbane, Australia, then bear in mind that boredom will be the least of your concerns throughout your vacation. This is because there is just so much to do and see in this unique city.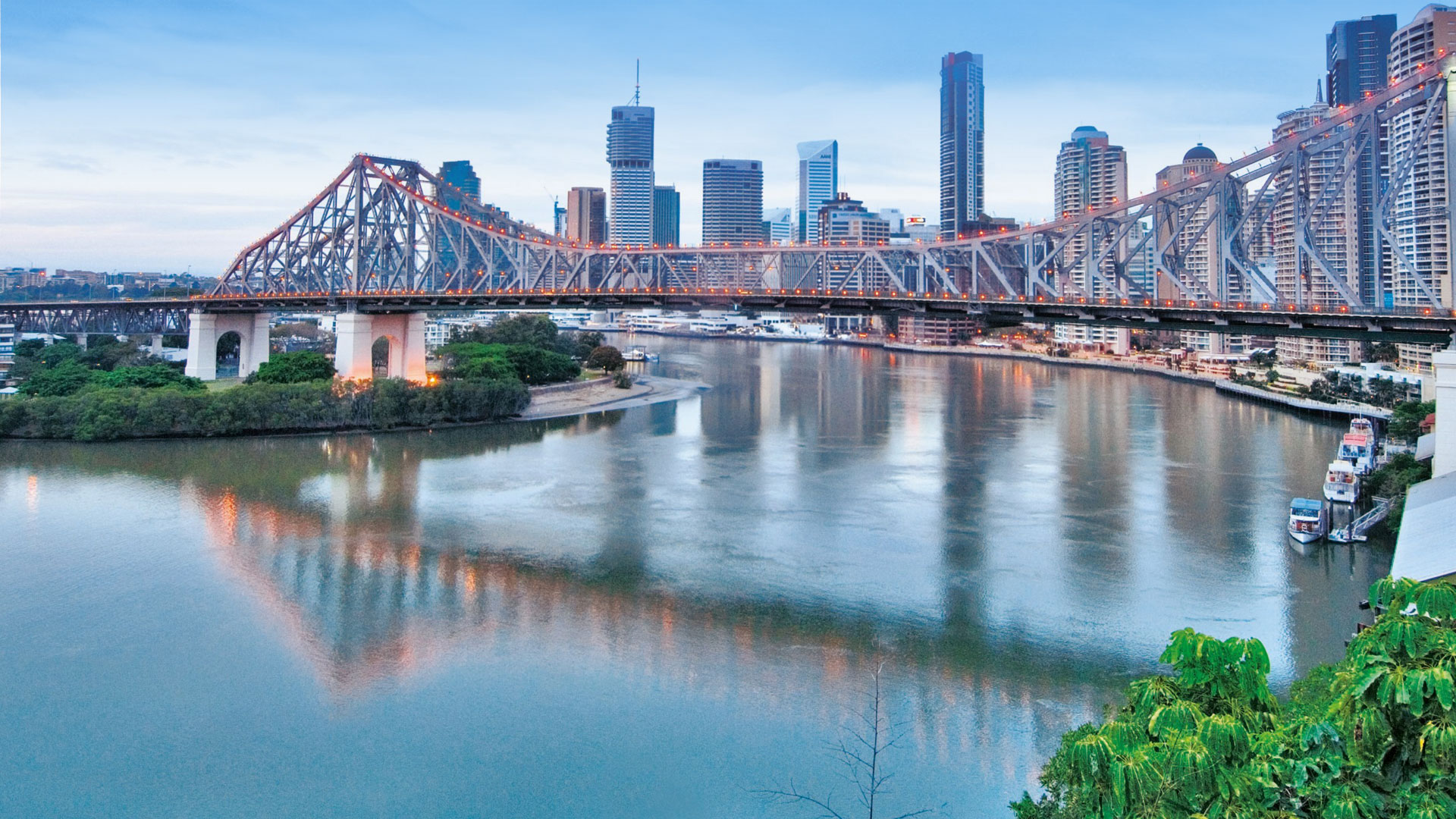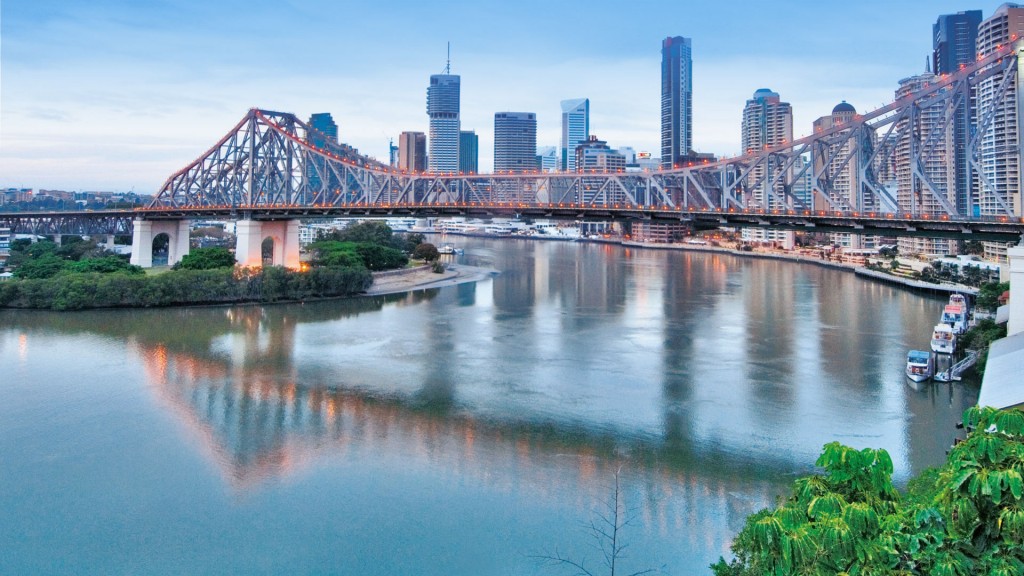 Putting the said factors into consideration, it can be said that your flights to Brisbane will be a worthwhile purchase, especially if you'll experience the finest events, activities, and places that the said city boasts of. Some of the most exciting ones are elaborated below.
Ekka Agricultural Show
Regularly held in the Brisbane Exhibition Ground, Ekka, the largest cultural event in Queensland is a little something that you shouldn't miss! This 10-day event usually features about 10,000 animals; 23,000 competitions; top-notch food and wine exhibits, and so much more!
Throughout the event, thousands of animals are sheltered close to 2 kilometres from the central business district, making it a truly unique event that celebrates true Brisbane culture.
Art galleries
In addition to its extravagant cultural events, Brisbane is also known for its world-class art galleries and venues. Some of the art places that you shouldn't put on your itinerary if your trip pushes through are the Gallery of Modern art, Queensland Art Gallery, Griffith University Art Gallery, etc.
Shopping
If you're a shopping enthusiast, then Brisbane is just the place to be. From clothes to gadgets to fashion accessories, everything you need to satisfy the shopper in you is in the city of Brisbane. The markets in Riverside, Southbank, and West End are some of the places that you should visit if you're in the hunt for unique items that you can only purchase in Brisbane.
Summing up
As you can see, Brisbane is a fun and fascinating city that you should include in your travel plans. This city has lots to offer and everything that will satisfy the traveller in you are within a close radius.