FAMILY HOLIDAY IN DEVON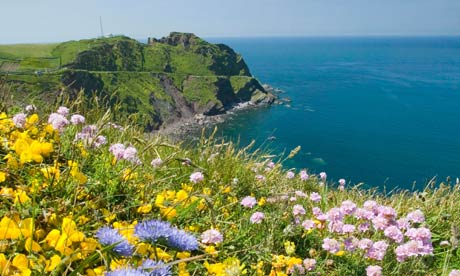 Devon offers spectacular natural sceneries that will be hard to erase from your memories for ages to come. The coastline is lined up with fantastic sandy beaches much less crowded than those in Cornwall offering traditional English seaside breaks with Victorian Promenades and sleepy fishing villages. You can take some time and explore the beautiful Exmoor and the diverse Dartmoor. There are great attractions for families on holiday in Devon from historical castles and houses to theme parks and gardens.
CYCLING HOLIDAY
The Great Britain has a variety of landscapes that are best explored on two wheels. Enjoy a unique experience cycling the Southern half of Snowdonia, the scenes are magical, the mountains and waters create panoramic vistas of high muscular peaks reflected on the glassy lakes or by seas. This is a popular destination, so expect to be amidst enthusiastic cyclists.
GOLF HOLIDAY IN SCOTLAND
Golfing in Scotland gives you more than stunning golf courses and beautiful views, it gives you the luxury of playing in glamorous resorts in areas like Turnberry, Fairmont St Andrews and Gleangles adds value to your golfing holiday. Being the home of golf, Scotland will never be a disappointment for the esteemed golfer; whether you want to play in world famous link courses of Fife, Arshyire and the Highlands, the choice remains yours to make. This is a must on tours of Great Britain.
COOKING HOLIDAY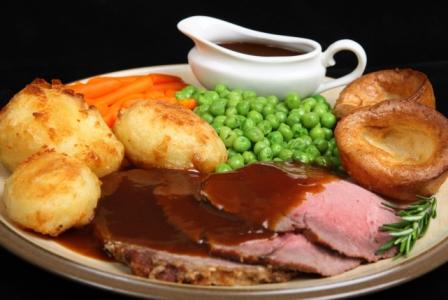 You may have been too busy with life that all you ever eat is canned food and you have probably forgotten the taste of a fine cooked British meal. Talk of baked beans, Yorkshire pudding, bangers and mash, steak and kidney and the list is endless for the UK culinary delights. If you want to remind yourself of the olden days when tables filled with all kinds of foods then it is time to take a refresher course to improve your kitchen skills.
HIRE A CAMPERVAN AND TAKE A SELF DRIVE TOUR
A campervan holiday is extremely adventurous and flexible way to explore any part of the British Isles that intrigues you. The UK is a place where the road network is efficient and you can enjoy the fun of being on the road and camping in scenic locations. It's also easy to hire a campervan in the UK and you will have the chance to meet other campers along the road as you enjoy your road ride.
CRUISE TO THE HEBRIDES
The West Coast of Scotland is stunningly dramatic with everything from rocky shorelines to secluded island beaches which host an incredible variety of flora and fauna. Along the coastline lie world beating sandy beaches, bustling harbor ports and island communities. The best way to explore this region is by taking a luxury cruise all the way to the Hebrides.
STAY IN A LOG CABIN
Log cabins are a representation of mans progress from caves and have evolved from simple cubicles made of wood to luxuriously furnished complexes with modern facilities yet still oozing their original charm. The log houses are located in areas with magical sceneries and offer you more than comfort away from home.