Known for its charming white sand, turquoise blue waters and gorgeous beaches surrounded by picturesque coral reefs, Mauritius is a paradisiacal island nestled in the heart of the Indian Ocean. Apart from being a mainstream destination for passionate beach enthusiasts, Mauritius is also an excellent vacation spot for travelers in search of calming natural beauty which evokes inner peace. Here are the top 5 experiences that you should not miss on your next Mauritius trip.
1. Stay in a luxury villa
There are plenty of luxury villas in Mauritius such as Maurice Villas that cater to the needs of travelers that come to explore the destination from different corners of the world. So, pick a villa that is situated at a walking distance from beautiful beaches where you can relax and cultivate peace of mind. Ensure that the villa offers everything from private swimming pools to spacious game rooms to make the most of your trip. If you want to make your travel memorable, a luxury accommodation can make the experience far more worthwhile.
2. Pay a visit to the beautiful tea plantations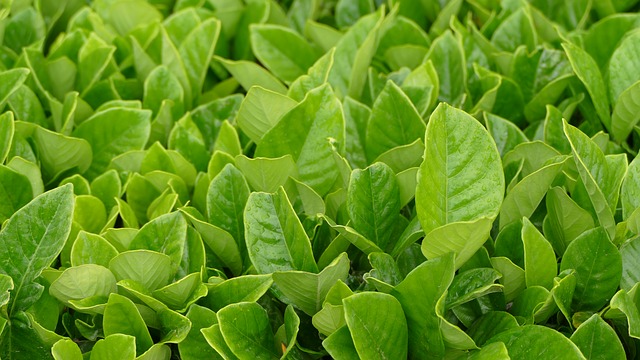 If you are a fervent lover of nature, you must pay a visit to the picturesque tea plantations in Mauritius at least once in your lifetime. Relish the fresh air while enjoying the breathtaking views of the natural greenery around as you slowly stroll through the ravishing tea plantations. Moreover, make certain that you taste the wide range of flavored teas in Bois Cheri, the biggest tea plantation of Mauritius.
3. Try out the local mouth-watering delicacies
One cannot deny that Mauritius boasts some of the most mouth-watering delicacies in the world. Mauritian cuisine usually features a blend of Chinese and European dishes that you can always try at your hotel. Nevertheless, you should give a try to local Mauritian delicacies as they offer a burst of exotic flavors that are capable of tantalizing your taste buds in the blink of an eye.
4. Explore the diverse culture of the country
Exploring the diverse Mauritian culture can be really fun as the inhabitants of the place belong to different cultural and religious backgrounds. Since Mauritius is always buzzing with festive activity, you will never grow weary of exploring the country's diverse culture. Talk with the locals, visit different places and become a part of ancient traditional festivals to immerse in the rich cultural heritage of Mauritius.
5. Indulge in water sports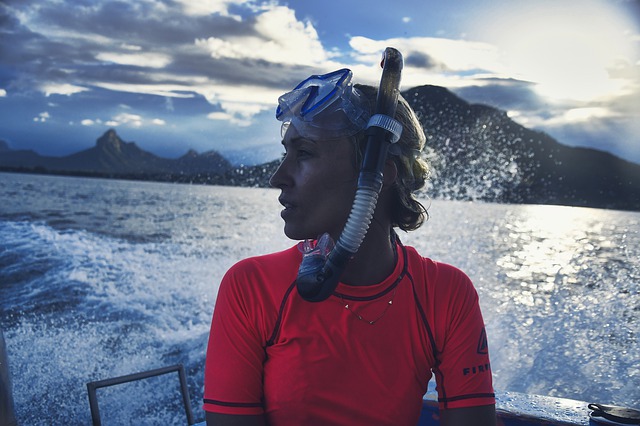 Without a doubt, a visit to Mauritius remains incomplete if you do not indulge in water sport activities. Mauritius offers a wide range of adventurous water sports such as kite surfing, scuba diving, parasailing, and snorkeling. The best part about indulging in certain water sports is that you get to enjoy the rejuvenating beauty of marine life in the best way possible. Some of the best spots in Mauritius where you can try out water sports include Le Morne, La Gaulette, Tamarin etc.
Whether you are planning an adventurous outing for your whole family or looking forward to a romantic getaway with your loved one, Mauritius is one of the best destinations you can visit this holiday season. So, see to it that you indulge in the unmissable experiences listed above to make your next vacation to Mauritius worth remembering.