Holidays are all about relaxing and taking a well-earned break from the daily grind. Unfortunately though, sometimes they don't work out that way and end up adding more stress to your life. Organising flights, changing currency – these are activities we would all happily omit from the holiday experience, and fortunately we can. The UK is home to stunning scenery, fascinating culture and not to mention some of the world's finest beaches. Here are some of the best beach resorts that you'll only need a car to reach.
Brighton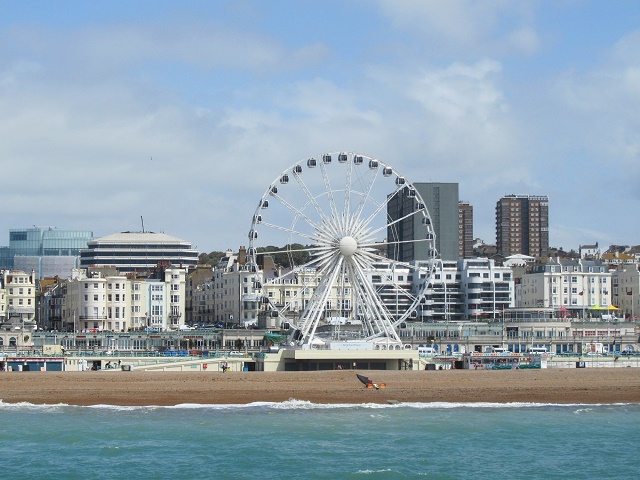 If you're looking for a holiday resort that has long sandy beaches as well as a vibrant city atmosphere, then look no further than Brighton. Situated on the UK's popular south coast, the city has long been one of the country's most popular tourist destinations most recently featuring on Ladbrokes' travel roulette wheel. When the sun comes out in the UK there are really few better places to be than Brighton Beach, whether it's soaking up the sun, walking along the promenade enjoying the fairground on the iconic Brighton Pier. The city has plenty of other attractions to keep tourists entertained, including North Laine, a network of streets that houses over 400 independent shops and cafes.
Bournemouth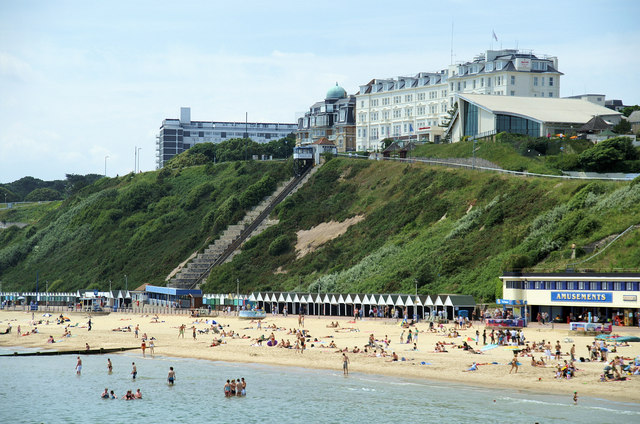 Another popular south coast resort is the seaside town of Bournemouth, famous for boasting an extraordinary 7 miles of beaches. Beside from its natural beauty, Bournemouth is also home to some very impressive architecture, most notably from the Victorian and Edwardian eras. One of the finest examples of Victorian architecture in the town is East Cliff Hall, now home to the superb Russell-Cotes Art Gallery and Museum. A premier surfing destination, Bournemouth draws tourists from all around the world surf its waves. If you've not surfed before then why not learn at one of the town's many surf schools, it's truly an experience like no other.
Scarborough
Found on idyllic North Yorkshire's east coast, Scarborough is one of the UK's most picturesque seaside resorts. The town is said to be one of the world's oldest spas, dating back to the beginning of the 17th Century when visitors would bathe in the sea. 400 years on and tourists still flock there to bask in all Scarborough's beauty, and there's a lot of it. Dating back almost 900 years and providing draw-dropping views out to the North Sea, one attraction that cannot be missed is Scarborough Castle. Another place of interest is South Cliff Italian Gardens, here you'll find an array of beautiful flowers as well as seating and a pond.
Whitby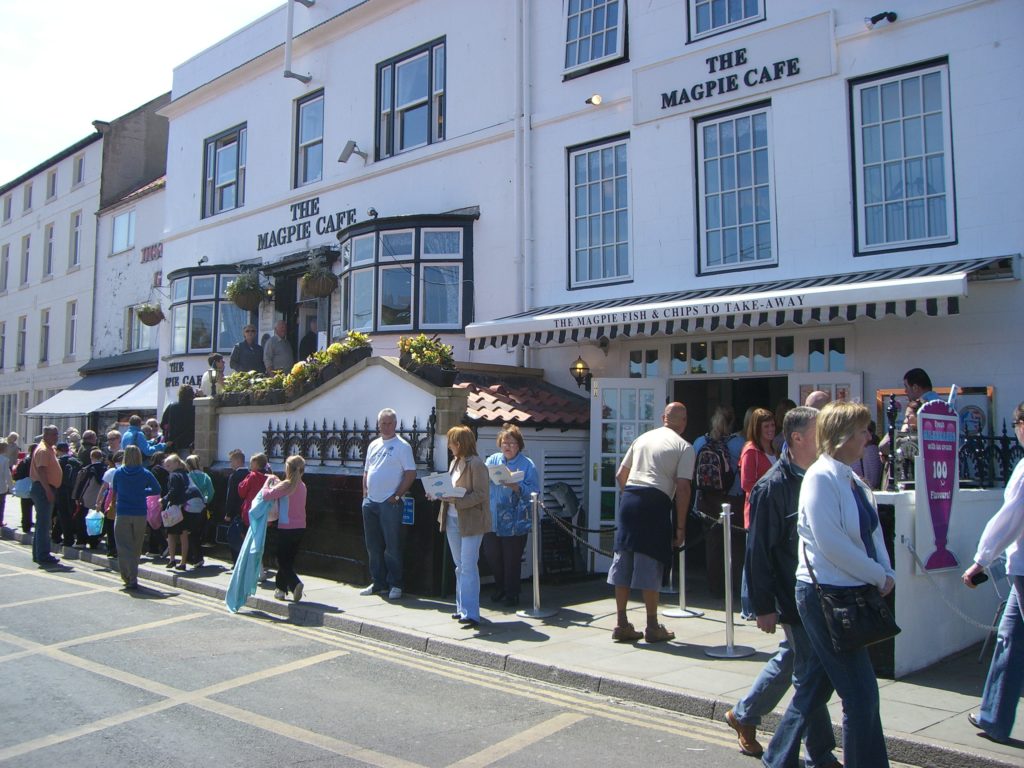 Famous for Dracula and its Fish and Chips, Whitby is certainly a town like no other. Located around 20 miles north up the coast from Scarborough, the seaside resort serves up a wide variety of attractions, making it the ideal destination for a family holiday. It is perhaps best known as the town that Dracula first arrives at in Bram Stoker's novel, visitors can find out all about the famous novel by taking the excellent tour, Bram Stoker's Dracula Experience. Another popular tourist attraction is the North Yorkshire Moors Railway, a steam engine service that runs between Whitby and Pickering. Hop on board the world's most popular heritage steam railway and enjoy the stunning scenery along the way.
With all these fabulous seaside destinations on our doorstep and more, why put yourself through all the unnecessary hassles that travelling abroad can bring?