Tourism is perhaps the most seasonal of all industries. Some destinations are only accessible or enjoyable during the "season" – during winter, when snow covers the slopes, or during summer, when the temperatures are warm enough to allow people sunbathe on the seashore. There are several places, though, that are best visited outside the official tourist season – either because they are much cheaper, or because they are much less crowded, leaving more space and freedom to explore for the traveler. Here are the best three of them to visit outside the official tourist season.
1. Maui, Hawaii
One of the most beautiful Hawaiian islands to visit, Maui is a crowded tourist destination during the main season. Most people visit this popular destination during the summer holidays – between June and August – or in the winter – December to March. These habits leave a perfect window of opportunity for visiting the island either in the spring or in the fall without the risk of running into crowds of other tourists.
Off-season means lower demand, which in turn means lower prices at Maui Villas, hotels, resorts, restaurants and guided tours, and air fare also tends to be lower in this time. Given that Maui is still a tropical island during the spring and the fall, the sea water is nice, and most other activities can be enjoyed off-season, too – sunbathing, water sports, biking, farm visits and others. Perhaps the fall is the better choice to visit Maui off-season, as it falls into the dry season on the island.
2. Iceland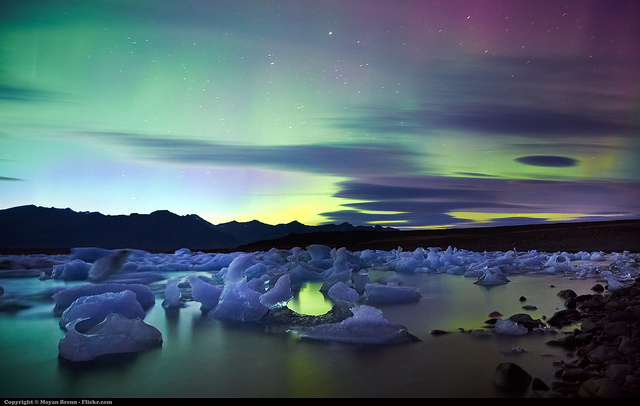 Iceland is not the first destination you might think of when planning a vacation. You would be surprised, though, to know that it is very popular during its short summer – usually June or July. Still, it has its charm – it is a rugged land just South of the Arctic Circle, which is well worth a visit, especially in spring.
Although its name suggests otherwise, Iceland is not a place covered in ice. Actually it has a quite mild weather, especially in its Southern part, thanks to the warm seawater brought by the Gulf Stream. Tourists visiting Iceland can enjoy incredible sights, and most of its cultural performances and events in the off-season. And one more argument: the prices are noticeably lower.
3. Cote D'Azure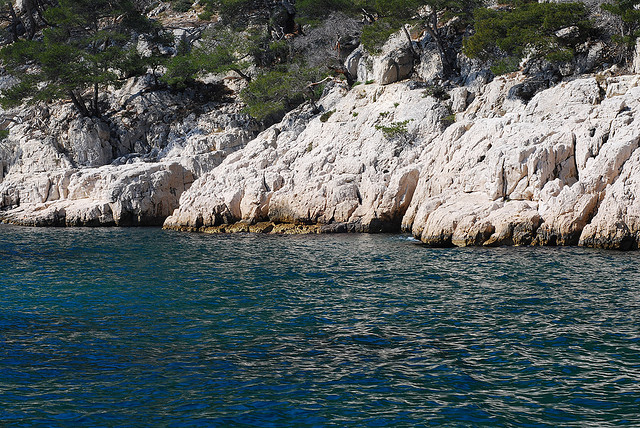 The French Riviera is surely on the bucket list of many tourists around the world. During the summer it is a crowded and expensive tourist destination, turning into a veritable Mecca for sun seekers and those who want to spend a stylish holiday here. It might not be as dry and sunny in the spring as in the summer, but it still has its signature charm and exciting things to see, allowing visitors to spend the same wonderful time here – but for a much lower price, leaving more money in their pockets.
---
Image Kaldoon Moyan_Brenn Sarahnaut under cc license