Have you ever been to Seville? If you haven't quite made it there yet, trust me – you'll want to spend some time in this Spanish city. It is the largest city and the capital of Andalusia. With tons of Spanish flair on offer, along with cathedrals, gardens, and delicious food, there are plenty of ways for you to spend your days. Whether you want to enjoy the warm weather or take in some of the city's unique history… you'll never be bored.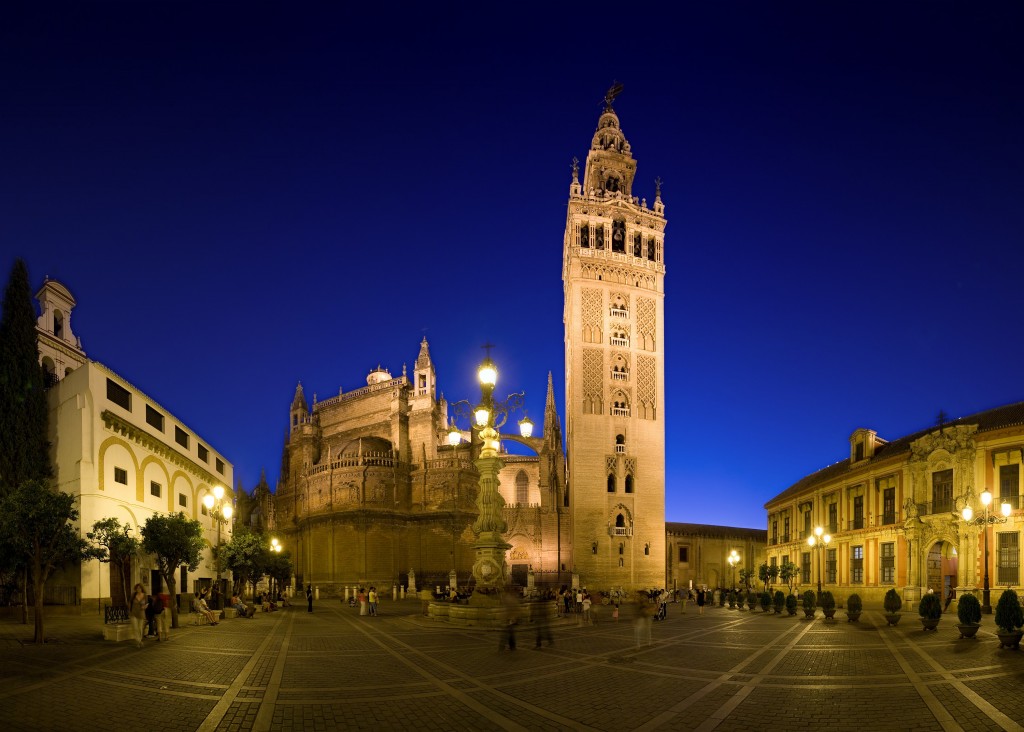 With so much to see and do (and eat! You've got to try some tapas before you leave) it is important to spend your time wisely. Here are some of the best ways to enjoy a Seville vacation:
Visit The Plaza de España
There are so many beautiful places to see during a stay in Seville. One of the most notable has to be the Plaza de España. This is one of the biggest tourist spots in all of Seville. What makes it so special? It is a massive semi-circle building with a tower at both ends. Both the north and south towers can be seen throughout the city thanks to their grand scale. The Plaza itself is the size of five football fields and offers incredible views from the balconies. It is the shape and size of the building – along with the striking views – that brings visitors to this spot. During your visit, you can take a rowboat through the 500-meter canal or even take a horse-drawn carriage ride.
Stay In Your Favourite District
The best way to enjoy your Seville vacation is to enjoy the local culture. That's right – you don't have to stick to tourist spots and only tourist spots! You can leave it all behind by pretending you're a sevillano for a while. How? Pick accommodations in your favourite part of town. Do you want to be a close walk to the city centre? Or would you rather stay somewhere off the beaten path? Can you picture yourself grocery shopping at local markets and stalls? There are options galore. Simply choose apartments in Seville that let you stay exactly where you want.
Grab a Bite To Eat
You can't go to Seville without enjoying some of the local cuisine. Believe it or not, this city is actually credited with inventing tapas. Bonus! There are hundreds and hundreds or restaurants and bars to choose from. Each one offers local tapas specialties, like fried seafood, grilled and stewed hams and sausages, vegetables, cheeses and more. For dessert, you can enjoy yummy items like deep-fried sugar donuts or tortas de aceite. If you're a total foodie, Seville is the ultimate place for you. Locals often go from bar to bar trying out one dish at each place. It's bar hopping for your stomach!
It's time to see the world. A trip to Seville is the perfect way to enjoy some Spanish culture, take in a few of those jaw-dropping sights, and give yourself the vacation you deserve. Now, get packing!