Lisbon is a lovely city that yearly draws in hordes of tourists. Visitors to the city enjoy its wonderful Manueline architecture and the intriguing tradition of Fado music that fills the city's air. Many of the best features of Lisbon are of everyday occurrence such as the pleasant yearly temperature, friendly people, and the wonderful cafe culture. Visitors enjoy greatly discovering Lisbon's great neighborhoods such as the seafront Belem district. A few of the best things to do in Lisbon include:
Tram 28
Travelers in the know, know to take Tram 28 it which has become an attraction of sorts in of itself. Just a tram that carries local residents this tram by its route through the Alfama district past city squares and Se Catheedral and finally concluding at St George Castle gives a splendid opening view of the city. Many travelers actually suggest using this tram for its initial track up many steep hills, then walking back as to explore the neighborhoods it passes by.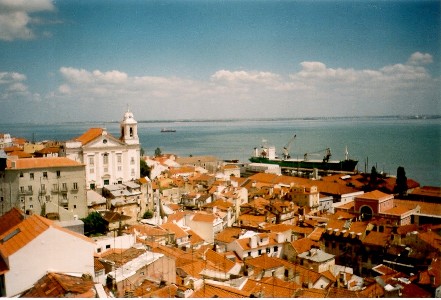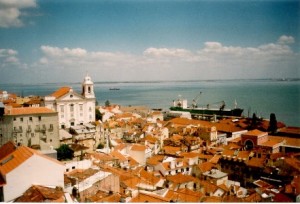 Alfama
While riding Tram 28 you will head through the lovely Alfama neighborhoods of Lisbon. Dating back to Portugal's period with the Moors, Alfama is categorized by narrow streets, interesting boutiques, Fado Clubs, and tourist sites like Se Cathedral and St George's Castle. This area has fantastic shopping and a second to none cafe cultures set up along its often hilly streets. Coming to Alfama is a chance to see the origins of the city's aesthetic and also to take the chance to do some great people watching. A trip to Lisbon would not be complete without a nice chunk of time spent here during your trip.
Belem
Competing with the Alfama district for their charming facades and enjoyable urban essences is the Belem district of Lisbon. Located 5 miles from the center of the city, Belem is a seaside neighborhood that also has some of Lisbon's most important and iconic monuments. Housed in the district are the Belem Tower, Jeronimos Monastery, the Museu de Arte Antiga but to name a few. In order to get to Belem a recommendation, for a scenic journey, is to take tram 15 which takes around 30 minutes from the city center.