In this article, I am going to look at 5 of the top cruise lines in the world. Some of them are pretty swanky, while others appeal to the modest traveller – all of them are fantastic!
They have been ranked according to a range of criteria. Also because they look really cool. Let's have a look at them.
Disney Cruises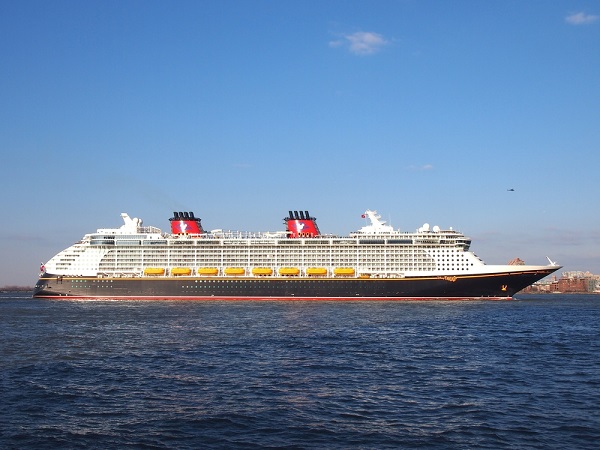 Yes, you read that correctly – a Disney themed cruise ship. This breaks the preconception that cruises are 'just for old people.' It actually attracts a lot of families with small children and why wouldn't it?
The ship is chock-a-block full of your most loved Disney characters walking around deck, screening of Disney's best films and live action plays.  It sounds like a lot of fun – I am sure the kids will enjoy it too. This is perfect for parents who want their kids to shut up for 5 minutes.
Where does it go? Alaska, Caribbean and Western Europe
Cost: $US150 or less per day.
Norwegian Cruise Line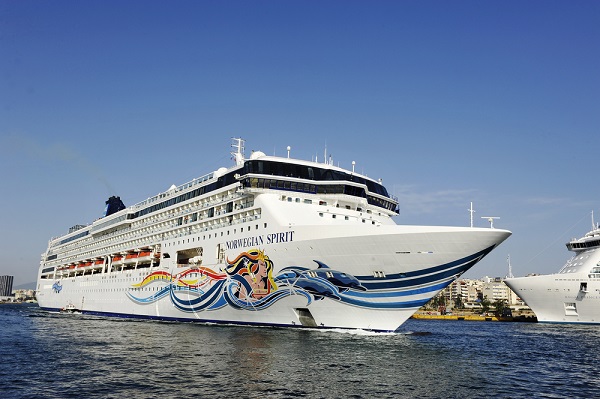 If the colourful design on the front of the ship doesn't already give it away, this cruise is a little bit different than most. It is known as 'The Freestyle Cruise,' because it focuses on giving patrons the opportunity to do as they please in a very chilled out atmosphere.
The Norwegian Cruise Line has a very relaxed dress code – travellers dress casually and are free to move about the ship to enjoy any of the onboard activities, which include musicals, comedy shows and food events. It's not hard to see why this is popular among travelling families
Where does it go? The U.S West Coast, the Caribbean and Mexico.
Cost: $US150 or less per day
Azamara Club Cruises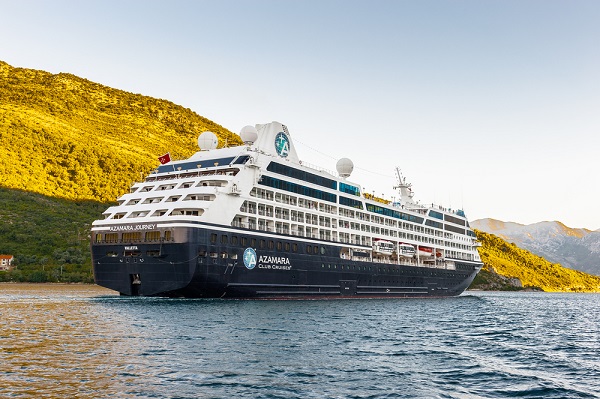 In an article about cruises, we had to include one that is marketed to old farts and Azamara Club Cruises is that.
What distinguishes this cruise from others is that it has extended port stops, allowing the mainly elderly guests more time to wander about the city. They probably need that time too, because it takes them longer to get to places.
Costs: $US450-$700 per day
Where does it go? The Black Sea, British Isles and Panama Canal.
Regent Seven Seas Cruises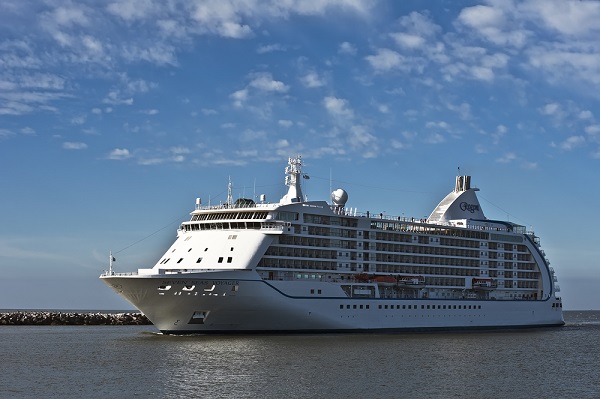 This cruise is a luxury line that provides impeccable service and a first class experience. You would certain hope so for the amount you're paying! But don't worry, because shore excursions and drinks are included in the board price.
Travel with other rich 50+ people, who will probably be drunk most of the time because of the free drinks on offer.
Where does it go? South America, Europe and India
Cost: $US701 or more per day
Seabourn Cruise Line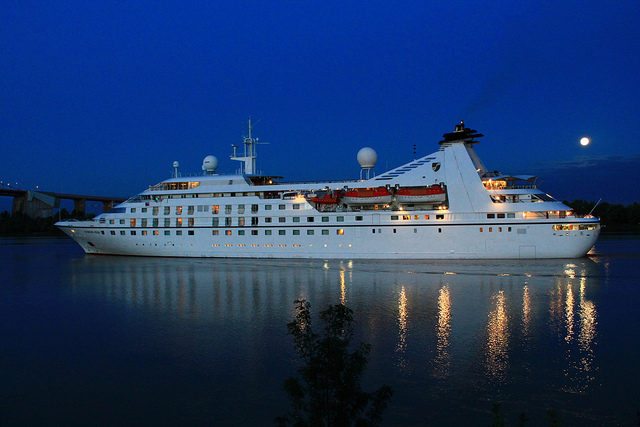 Seabourn is a luxury cruise line that is best described as fancy smancy, because it offers onboard activities like wine tastings and lectures.
This cruise line appeals to couples. Couples that like being all cultured, or at least pretend to for the benefit of their partners.
Where does it go to? The Mediterranean, Caribbean and Asia.
Cost: $US301-450 per day
Author Bio
Post kindly written by Bradley Rowe, Perth local and lifelong traveller. He swears by these lads for any boat cruises on the west coast of Australia, less extravagant but just as fun.