Although most people prefer to travel during the summer months, winter isn't a bad time either. Read on to know some great winter vacation ideas that you can try out this season.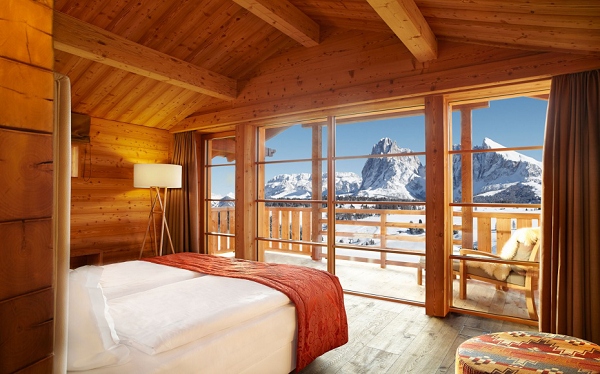 There's no reason why you should spend your winters holed up when new adventures await you in so many places. Get out and enjoy the winters with some popular picks for the best places to visit this season. Wondering where to go on vacation? Well, here are some great winter vacation ideas.
1. Charleston, South Carolina
Charleston is well known for its culture, charm, food and friendliness. December to February is the perfect time to visit the city. The weather is pleasant and the winter blooms are spectacular. Magnolia Plantation & Gardens, the country's oldest public garden showcases over 20,000 white, green and pink camellias. Middleton Place, home to some of the oldest landscaped gardens also displays a stunning collection of flowers. For the history buff, you take a tour of the Charleston historic district on a horse carriage.
2. The Caribbean island of Saint Maarten/St. Martin
If you are thinking where to go on vacation, the half-French, half-Dutch island can make for a great winter tourism spot. Travelers can look to enjoying a host of activities while in the islands. Whether it is fun water sports or world class dining, there are options aplenty to have a wonderful time.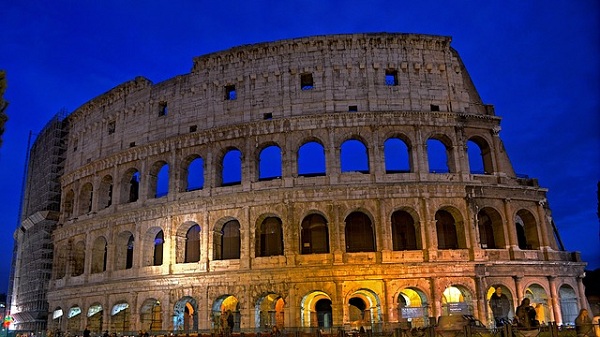 3. Rome
December to February is an enjoyable time in Rome and travelling to the place can make for one of the most wonderful winter vacation ideas. While it may be quite cold during that time, the sun too is usually shining and you can look to a comfortable time. The place has fewer travelers during this time of the year and you can enjoy tourist spots sans the crowd, and if you are a shopper, there are attractive winter sales on Italian designer merchandise.
4. Prague and Vienna
The winter season is a terrific time to visit the two uniquely beautiful European cities – Prague and Vienna. The places are a lot more delightful with lesser crowds in winter than in summer. The bohemian air of Prague and the spellbinding historic architecture of Vienna are the highlights of any European travel. Home to the beer and wine culture coupled with festive holiday markets set in beautiful squares, the history-rich cities are conveniently linked and let you sample Czech and Austrian culture within just a few days.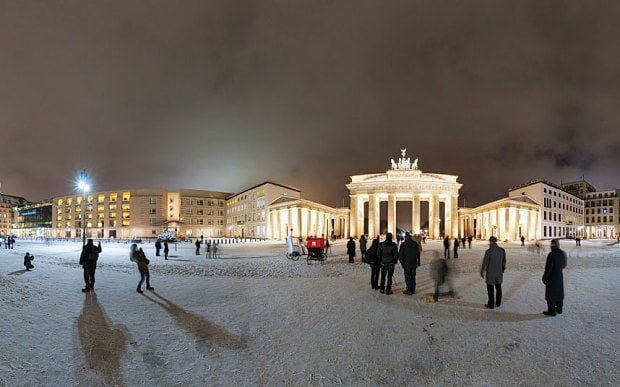 5. Berlin
Five-star hotels in Berlin offer great discounts all through the winter and there is always a lot to do and see in this place. Berlin takes on an altogether different hue during the cold season. The lakes freeze over and the bars, cafes, museums, theatres and galleries come on their own. That said, the city boasts a very lively outdoor scene largely due to the Christmas markets that range from small and charming to huge and glitzy. Visiting the historic city definitely makes for one of the best winter vacation ideas.
For those of you, who have been wondering where to go on vacation, use these winter vacation ideas to plan your next getaway.