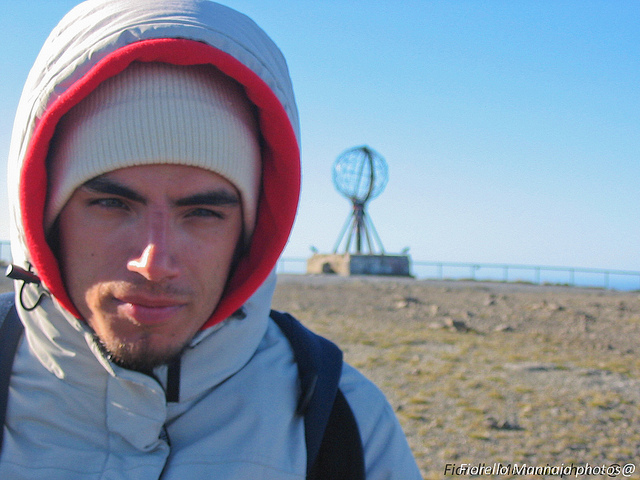 Exploring new places makes your life worth living for. Every trip will give you a new experience, new adventure, thrill and lot more excitements. Travelling around the Globe gives you the feel of aliveness. Report says that travelling to new places will refresh our brains and it gives chances to forget our problems. One can learn different culture, food& activities and gives opportunity to get connected with peoples. Those experiences should be collected, recorded and cherished. We live only once, live it to its best.Travelling to new places will help you to come out of stress, work pressure.The world is a book, and those who do not travel read only one page. – St. Augustine. Well said lines – How do you read a book? By its cover? By its first page? Or the whole book? It's all up to us. There are many ways that we can spend our time in doing sightseeing, trekking, rafting, paragliding and exploring the great outdoors. A vacation will be more exciting if you are really sure that you will be having fun to the place that you're going to. It is more exciting if we could go to other places for new environment not only for relaxation but also for recreational activities we could do and discover new things. The feel of spending time with the Nature is the god's paradise.
I have wonderful memories and stories of all these places. I dream of more places like those! They were all times of being with my family. However annoying and irritating they may be, its fun! When I am lying on my death bed, these are the things I hope to think off. You cannot say that you do not want to feel the way I do, about visiting these remarkable places. There are thousands more too. Near where you live and far far away in unknown lands. Some of the most astonishing places are the unexpected and hidden places.
Be brave and let loose your desires! Taste new foods even if you think you won't like them. You may be surprised… Take photos. Explore and take more photos. The memories are treasures! The best thing to do is to go to a city for one day. You'll feel a rush to go everywhere, but relax. It's supposed to be fun. You'll never forget those extravagant and eccentric landmarks, food or even the people. Save up your money now. Go with your family all around the world! Or you could go back-packing with friends for a few months – for a once in a lifetime opportunity!
As somebody once said, 'the world is your oyster'. Accept all you have been given. Make the most of it and experience it to the max. This is our world; we have the right to see it all. Whether we're nine or ninety years old. Take the time to enjoy yourself and be mesmerized by your findings. I will do everything in my power to see as much as I can. I therefore insist and beg you to do so too. Remember what somebody once said.
It's time for you to reward yourself after hardship.
---
Image Courtesy to fiorellomannaia under Creative Common License