As a travel destination, few places in Europe can rival what Spain has to offer. Whether you enjoy the historical old world feeling or the warm sunny Mediterranean climate, Spain is your answer to the winter blues and is a perfect place to visit any time of year. The hardest part might be figuring out a way to squeeze it all in so you don't feel like you're missing out on anything!
The answer of course, is you can't see it all in just one trip – you really need to come back a few times. Most people will opt to start in the bustling metropolis of Barcelona because, well, it really is incredible on all fronts. Those looking to relax in the sun will head to one of the islands, like Ibiza, Majorca or the Canary Islands, and let all the worries of the mainland life drift away. Still more will head to Madrid, the capital, or road trip it between the smaller locales on the way to Grenada to recreate the true Spanish feeling. The truth is though, every place is part of what makes Spain wonderful and as lofty a goal as it may be, you really need to see them all.
Still not sure about Spain? Take a look below to see just some of what makes this a great destination for all travellers.
Fun in the Sun
Those not familiar with Europe might be surprised to learn Spain is one of the top winter getaway locations on the continent. Blessed by its southern location and straddling the Mediterranean Sea and Atlantic Ocean, Spain is a lot warmer year round than almost any other European country. Of course the weather is all the better in the summer, but for those looking for a break from the winter blues, grab flights to Lanzarote or other warm spots in Spain to split up an otherwise dreary month – you can find more at http://book.flythomascook.com/cheap-flights/to-affecife-lanzarote-spain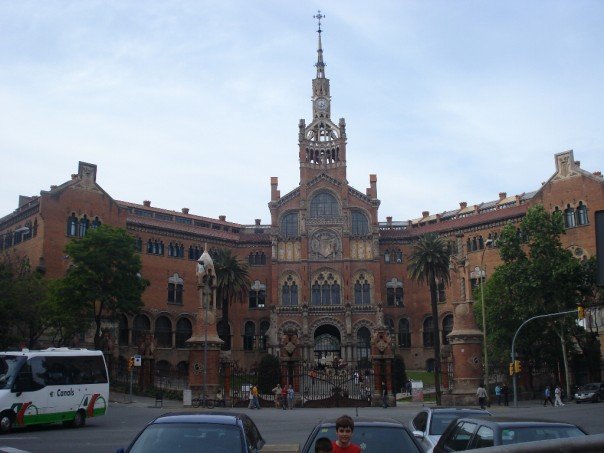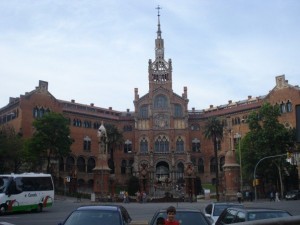 History Galore
Museums and old castles can be inspiring but they can get a bit exhausting, particularly if you've been spending a lot of your trip doing that kind of thing. Thankfully, Spain makes history stand out as much of its history is living and still fully functional! Heading to Barcelona means you get to see the Cataln culture in its modern form set against a very traditional backdrop – concerts held in old market squares at midnight, a hospital that looks like a castle and their most famous church, Sagrada Familia, still under construction after over 100 years – and that's just Barcelona!
Rich, Vibrant Culture
As much as Spain might seem to be one unified nation, keep in mind it is the amalgam of many different groups of people that still see themselves as distinct from Spain as a whole – the result is a different country everywhere you go! Whether it's the capital of Madrid where the power of the Spanish empire still resides; the Basque region in the north along France; or the islands that remained independent kingdoms until only a few centuries ago, they each bring something special to Spain that makes it a one of a kind tourist destination you aren't soon to forget.