Ah, Spain. What could be better? There is the rich history to enjoy, a bustling city life, amazing weather, beaches, attractions, and even fun sporting events to fill your days with. If you're thinking about taking a trip to Spain, then Barcelona is the place to be. It is one of the most visited cities in the Mediterranean! Plus, while it is now the capital of Catalonia, it was once under Roman rule. With so much to culture to experience, it is more important than ever to plan your vacation properly. Here is how you can do it…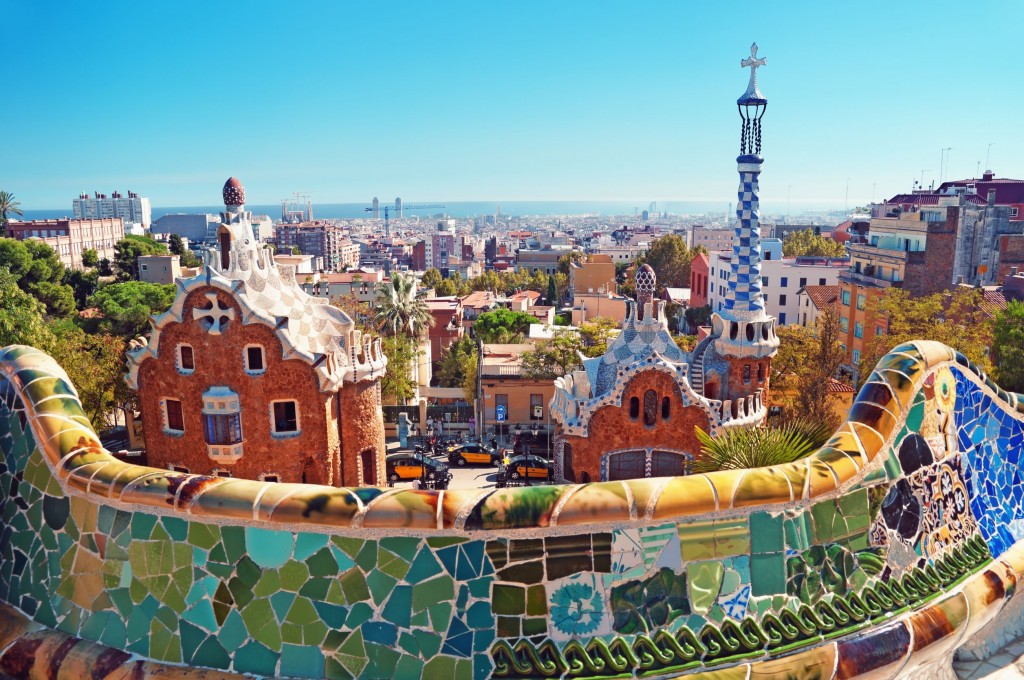 Research The Best Flights and Hotels
Ready to plan your best trip yet? Then you'll need to think about a few of the essentials, like your airfare and accommodations. Worrying about the cost? You don't have to. There are plenty of flights available for any and all budgets. The key is to shop around online for great deals or try to snag a last-minute flight. Your planning should also include research into the best available accommodations. A little digging can help you find discount codes, cheaper options, the most centrally located hotels, and so on. The city offers plenty of incredible places to stay, including HCC Hotels in Barcelona. So, it won't be too hard to find a hotel to relax and unwind in after a long day of sightseeing.
Choose The Best Time Of Year To Visit
Whether you're looking to make the most of the warm weather or just save a couple of dollars, it is important to think about when to plan your visit. For instance, the summer months are always a good idea! August is the most popular, thanks to the incredible beach weather. To save some cash, though, you may want to consider the off-peak season instead. During the winter months, it doesn't get too cold and the sun is still shining! The most ideal time to travel to Barcelona is in the fall, between September and November. The weather isn't too humid and stays comfortable all day long. Plus, the amount of tourists in the city tends to drop off around this time.
Decide How You're Going To Get Around
Anytime you travel, you will need to spend a little time thinking about transportation. Will you drive? Take a bus? Cab? It is always a good idea to plan ahead. That way you can budget your time and money accordingly. During your stay in Barcelona, you can make the most of their metro system, the buses, trams, bikes, scooters, and even the railway. There are many different ways to get from place to place. Before you go, be sure to make some decisions and stock up on any information you'll need.
Create Your Vacation Itinerary
Chances are, your time in Barcelona won't be nearly long enough for you to see everything you want to. That is why it is so important to plan out your itinerary! Have you been dreaming about The Temple of Augustus or La Sagrada Familia? Then add them to your must-see list. Whether you want to hang out on a secluded beach or fill up at the most notable restaurants, you'll need to do some planning. By creating your vacation itinerary, you can experience as much as possible.
Every great vacation requires a little bit of planning. Make sure that your trip to Barcelona, Spain is everything you hope it will be…and more! With these travel tips to get you started, it won't be hard to do.