Melbourne is a city full of excitement and intrigue. Immerse yourself in nature or out on the ocean, or perhaps you prefer city sights and fine dining. During summer (when the days are longer, and you might not always be able to think of fun ways to fill them) there's always an event or a new adventure to experience, so you can make the most of those extra daylight hours. No matter what your budget or interest, Melbourne's got something for you.
First things first – make sure you find a hotel that suits your needs!
Here's our list of great things to do, places to see and events to check out in Melbourne this summer.
Cool off and beat the heat
Melbourne's top-rated Aquarium, SEA LIFE, offers you a once in a lifetime experience, Shark Dive Extreme. Get the chance to come face to face with a mouthful of teeth as one of their gorgeous (and harmless) Grey Nurse Sharks swim by. Spot the sea turtles and watch as graceful rays glide past. You'll be surrounded by multi-coloured fish and other marine life– it's definitely one way to beat the heat and get your heart pumping.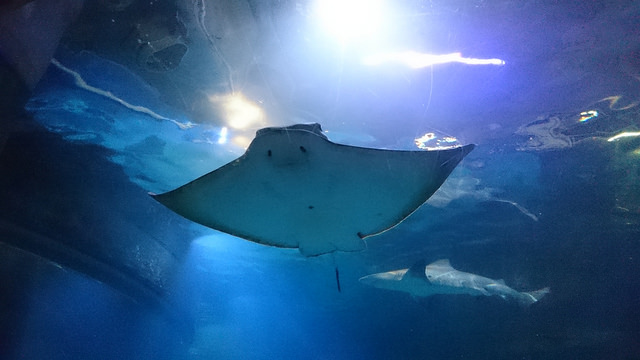 Alternatively, hit the water with Kayak Melbourne and enjoy a sunset paddle and moonlight tour of Melbourne with exquisite views of the city lit up at night. Get some happy snaps and enjoy this urban adventure as the sun goes down. A fish and chip dinner is included, along with all your gear and a bottle of water. It's perfect for every experience level from a beginner who's never paddled before right through to those salty old sea dogs with years of experience on the water.
There's lots of other ways to cool off in the city – head to the Royal Botanic Gardens for a walk under the trees or take the hop-on and off train. You could go punting on the lake, gliding along in your own gondola punt for a tour of the bays and islands of the Ornamental Lake. Peaceful and relaxing, it's easy for you to get up close and personal with abundant birdlife and all manner of aquatic plants and animals. Perhaps afterward enjoy high tea or stick around for some laughter with fairies as you watch A Midsummer Night Dream in the gardens.
Day trips from the city
There are lots of places to visit within a short distance of the city. Here are some options if you feel like venturing out of the Melbourne metro area.
Yarra Valley Wine and Winery Tour
From the big estates down to the small boutique wineries, jump on the Australian Wine Tour Company's bus for a day of exceptional wine tasting in one of Australia's top wine producing regions. Savour fine wines, fine food and expand your knowledge as well as your palate while you learn the ins and outs of wine from the best in the business – the growers and winemakers themselves!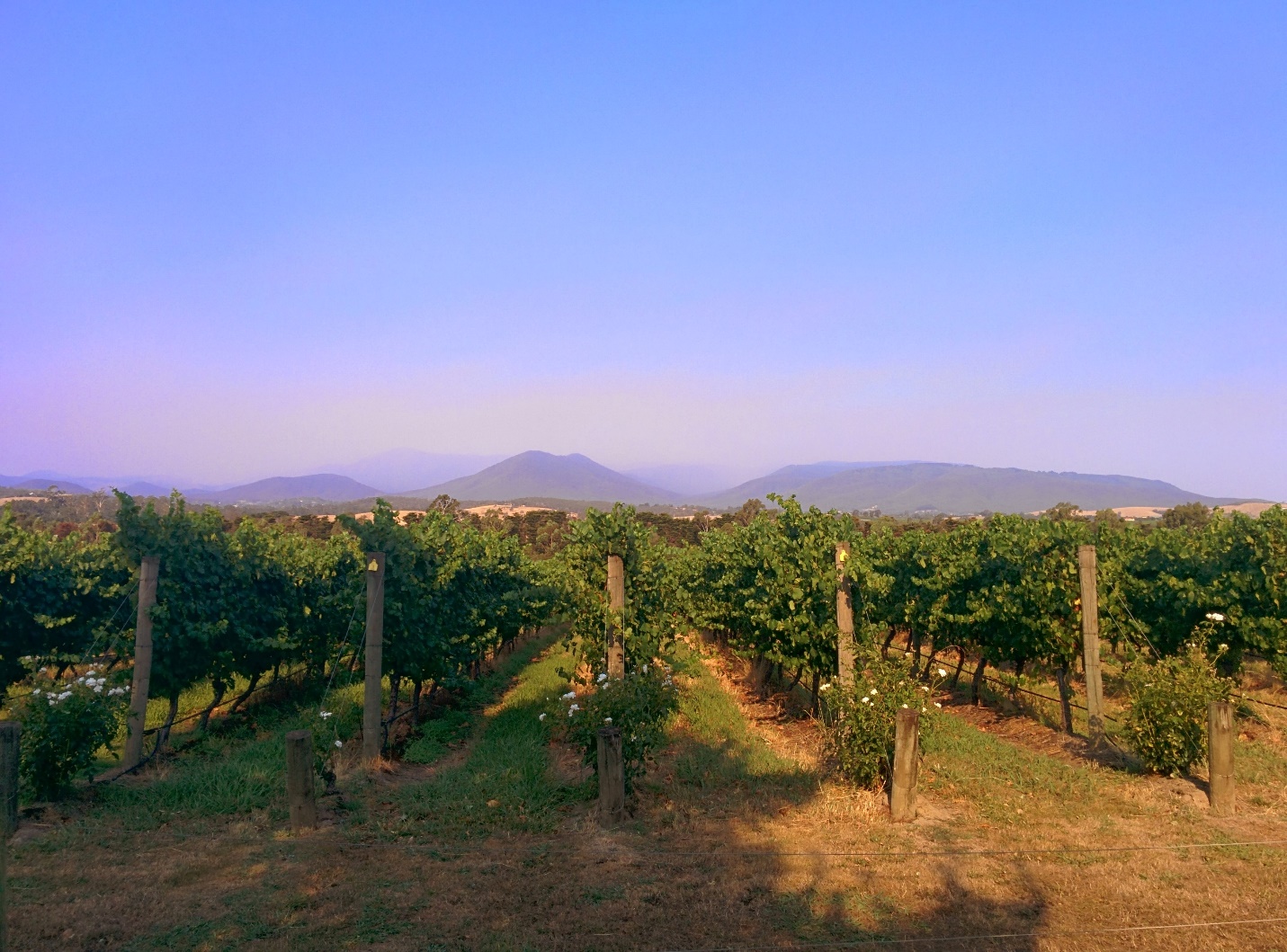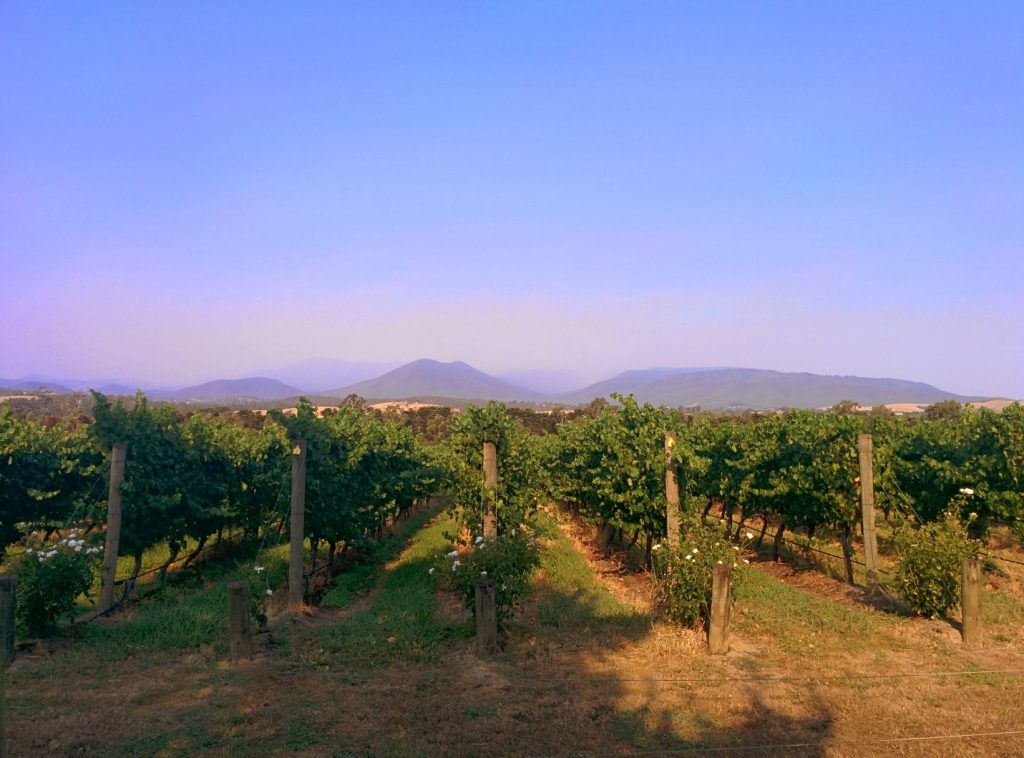 Visit Penguins
Watch the sweetest little fairy penguins from a boardwalk or a secluded beach as they emerge from the ocean and waddle right past you on their way to retire for the night at Phillip Island. Go West Tours provide you underground or above ground viewing and experienced guides to answer all of your questions on this moonlit parade of the tiniest penguins you've ever seen.
Great Ocean Road
Located along the spectacular coastal cliffs to the south-west of Melbourne, the Great Ocean Road is one of most spectacular drives in Australia. The road winds its way along a stunning coastline full of tall cliffs, secluded coves, beaches and charming towns to visit, making it a long but exciting day trip from Melbourne. Hire a car or join a bus tour to explore the region.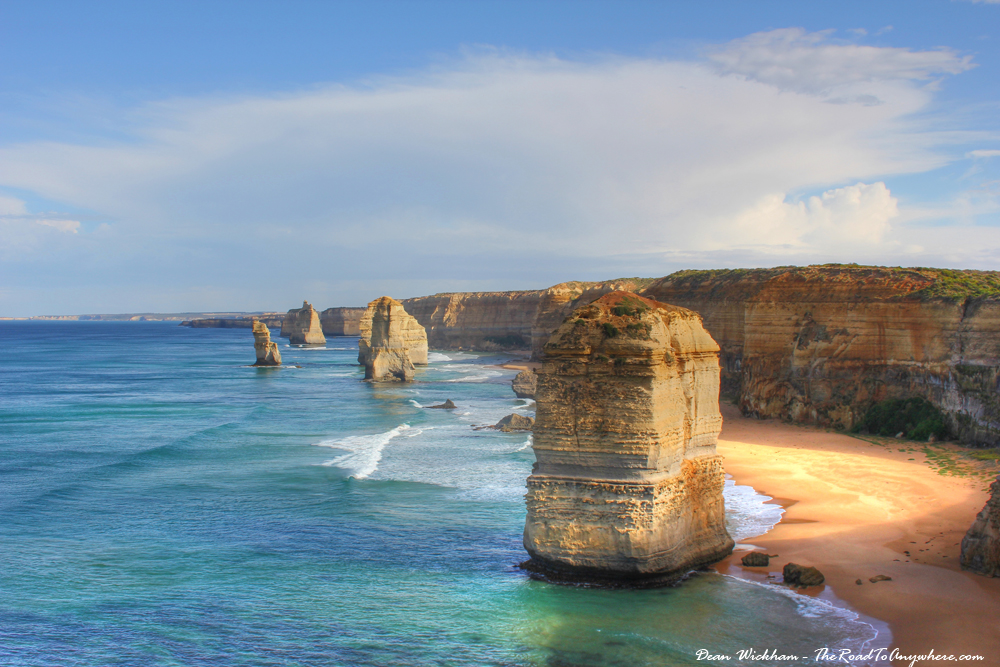 Free Stuff to Check Out
In a city this size, there are enough free activities to keep you occupied no matter when you visit. And there's nothing better than finding free stuff…am I right!?
Loop Project Space and Bar hosts a plethora of free artsy activities year-round. Watch free screenings of movies, celebrate house music or find out about the insanely cool style of photography that is light painting. All your artsy loves and interests in one place, and it's free.
Rebalance your Zen by getting back to nature and enjoy free walks and talks as you explore Melbourne's green spaces and gardens hosted by Green Break. An experienced guide takes you on a nice little stroll, and you'll learn about different plants, how old trees are and even the names of the birds sitting in the trees watching you pass by. Normally less than an hour long, you could even do it in your lunchbreak and put some balance back into your day.

National Gallery of Art
Showcasing International art and design from over 100 countries and with free entry, this is a must see. Spend hours wandering around enjoying the classics like paintings, sculpture and drawing for the traditional art lover, but remember there is so much more to see. It also holds performance pieces, architecture, fashion design and even robotics. Plus, it's fun to play with the water wall and take photos of each other walking past to create your own art. Like this…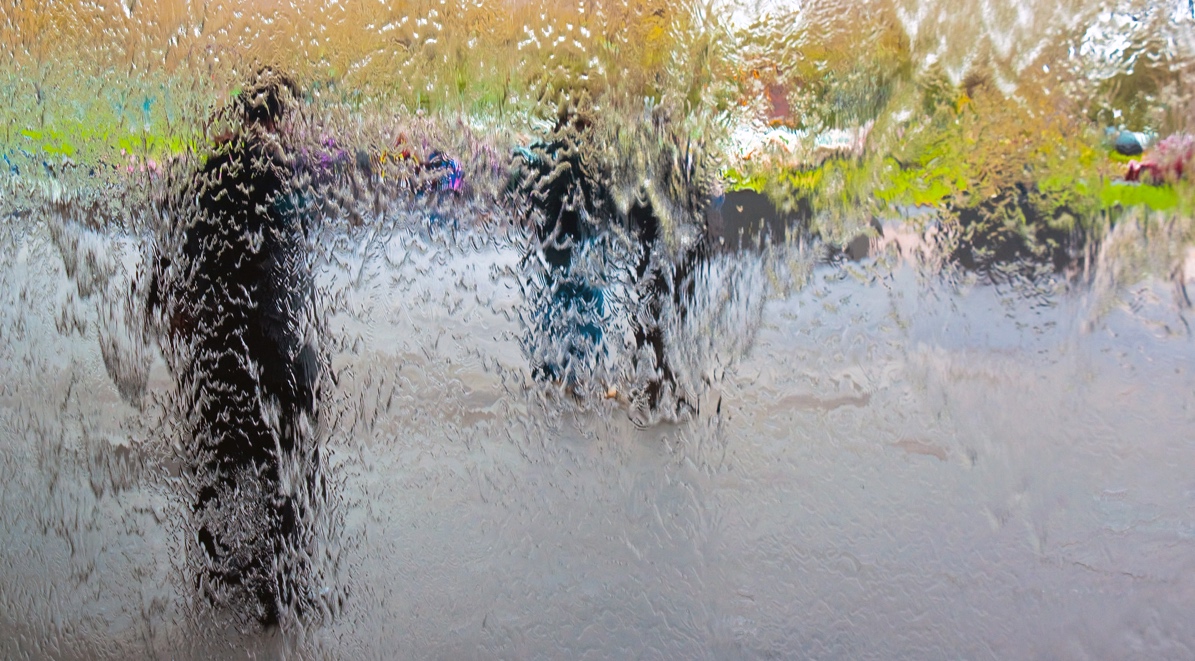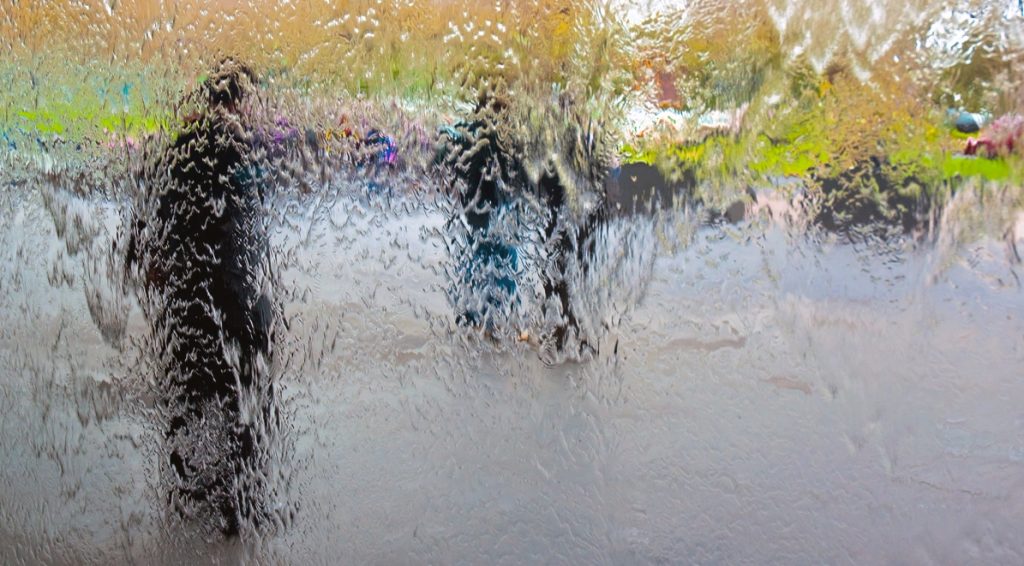 Theatre and Shows
Brazen burlesque, blockbuster musicals, cabaret's and magical acts – be transported to another world with Melbourne's culture scene.
Melbourne Theatre Company keeps it interesting with new productions and ever-changing themes to suit every taste. Classics are there, like The Ideal Husband and Twelfth Night, right alongside newer shows. Some will make you laugh, some will make you cry, but they are all worth checking out.
The possibilities are endless during a Melbourne summer. Whether you jump in with the sharks at SEA LIFE, take a friend to the Loop Project and catch a free screening or see one of the many productions from the Melbourne Theatre Company, your summer will be brighter ticking some of these off your list.