Looking to insure your holiday home in UK? Read on to know why you must opt for Schofields holiday home insurance to secure your property.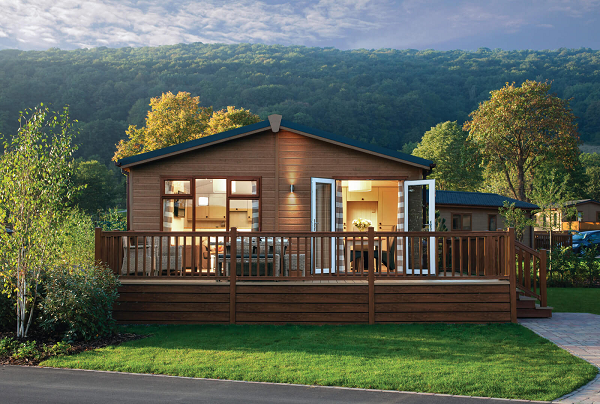 Insuring your holiday home in UK can be a daunting task. There are often several exclusions in most policies that will leave you wondering if you are well protected. It is important to have an insurance that gives you the assurance that you are adequately covered.
Schofields insurance is designed to offer you peace of mind. We are specialists in insuring holiday cottages and have been offering comprehensive coverage to holiday homes since 1984.
You get excellent value for your insurance with minimal exclusions. You, therefore, no longer have to worry about your home being adequately covered. Whether you visit it frequently or just once in a while, the insurance covers you even when you are renting it out to holidaymakers. Should any unfortunate event happen and you need to make a claim, we are there to help you. Here are some advantages of opting for Schofields holiday home insurance.
1. Security stipulations
We don't enquire about how secure your locks are and what security measures you have in place. We insure content worth £40,000 right away.
2. Full theft cover
If you or a holidaymaker has left a window open by mistake, most insurance policies will not provide coverage for theft unless there is a break-in attempt. However, Schofields provides full theft cover without requiring you to prove burglary attempt.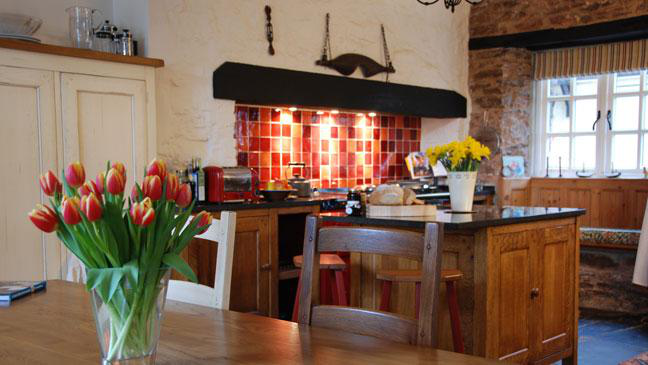 3. £5m public liability cover
If someone has an accident at your holiday home and claims against you, we have you covered.
4. £5m employers' liability cover
If someone employed at your premises, such as your house keeper or cleaner suffers an accident at the site and makes a claim, we are there to help you.
5. Loss of rental income cover
If your holiday home cannot be used for some time, we will cover the loss that you will have to incur from pre-booked guests.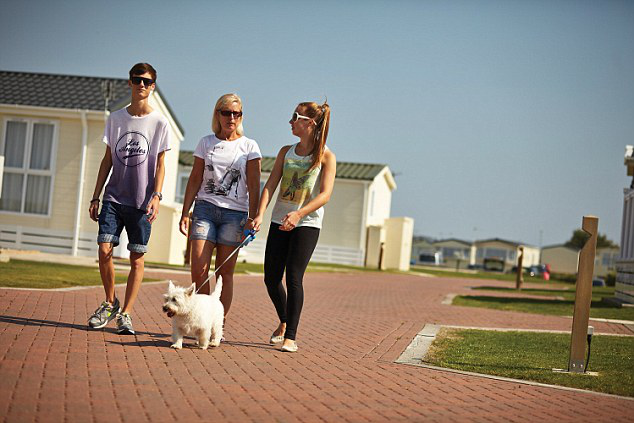 6. Alternative accommodation coverage
We also cover the costs that you are likely to incur to provide alternate accommodation for your guests when there is a loss or damage to property.
7. Accidental damage to contents
Your insurance policy will cover the damage to contents caused by you or your pets or guests.
With Schofields insurance, you can choose the cover you need to protect your property. Whether you are looking to insure just your building or buildings and contents will depend on you. If you are unsure about the best coverage for your property, there are insurance specialists to help you make an informed choice.
Finally, no insurance can provide coverage to every single eventuality, and Schofields has some exclusions too. The specialists will inform you about them so that you can pick the best coverage for your holiday home. With the right policy in place, you can have peace of mind.