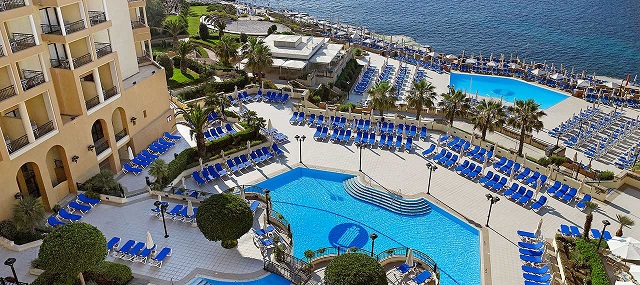 If you are looking for a luxurious beach holiday with great weather, water sports, lively nightlife and a wide selection of bars and restaurants, look no further than St. George's Bay, Malta. Located in St. Julian's just five miles away from Valletta, the island's capital, St. George's Bay has been extensively developed in 2004 to make it into the opulent yet unspoiled holiday destination we can enjoy today. To ensure your stay in St. George's Bay is second to none, stay at the Corinthia Hotel located right on the bay for a truly memorable holiday.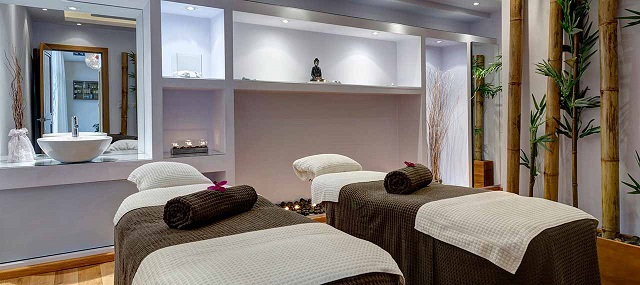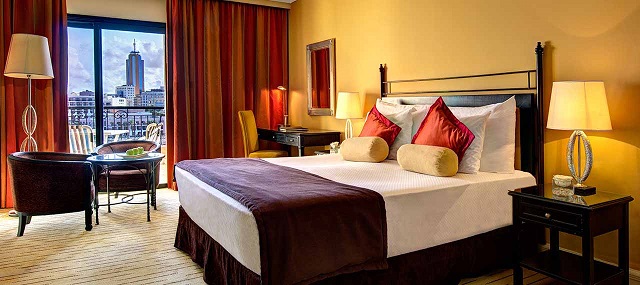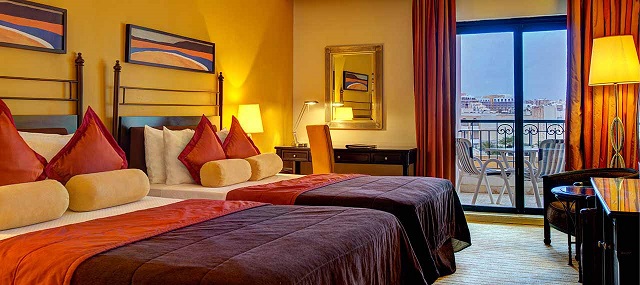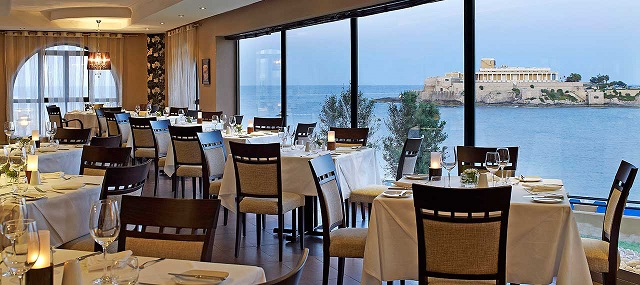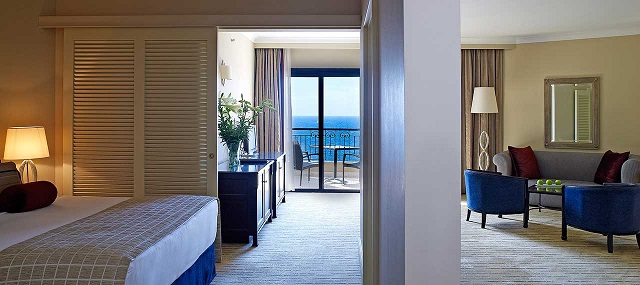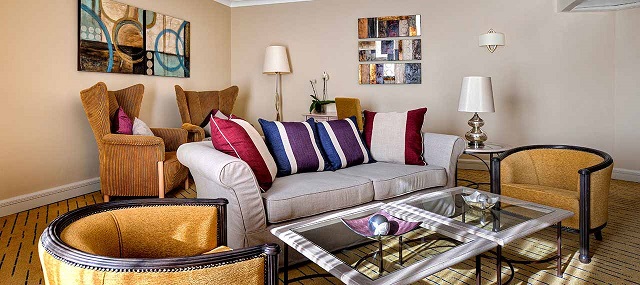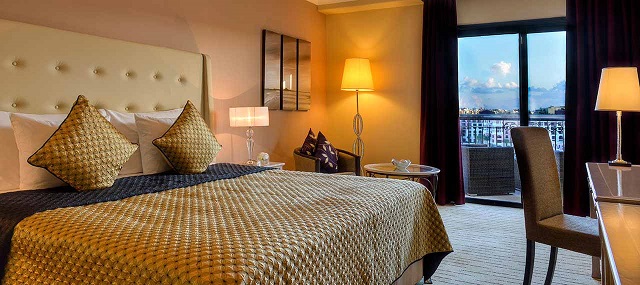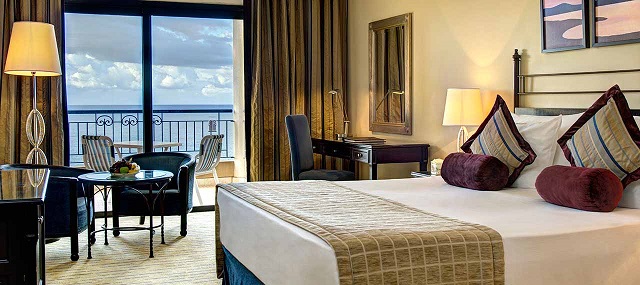 Corinthia is a collection of five-star hotels founded by Malta's very own Pisani family in 1968. They now have a chain of luxury hotels all over the world, in Lisbon, London, Malta, St. Petersburg, Budapest, Prague Khartoum and Tripoli. Their inherent pride, discretion, authenticity, and attention to detail can be seen in the Corinthia Hotel at St. George's Bay, and this 5-star, 249-room hotel is sure to delight all the senses. With a 16th century watchtower on its grounds, built when the Knights of St. John ruled the island, the hotel also displays an authentic sense of history. When Napoleon invaded in 1798, officials say this was the first place he landed.
When you book online at corinthia.com, you can look forward to a discount of up to 50% on all rooms – what could be better? Well, for one thing, booking through their website also gives you access to exclusive rewards, such as early check in and extended check-out times, and the chance to get a complimentary room upgrade – you could experience the Corinthia's Executive Club, which is an exclusively reserved area with 39 suites, a separate reception for express check-in, and a private lounge. All rooms in the Executive Club have spacious, modern rooms with uninterrupted sea views, and large, open terraces which are perfect for sunbathing during the day and star-gazing at night.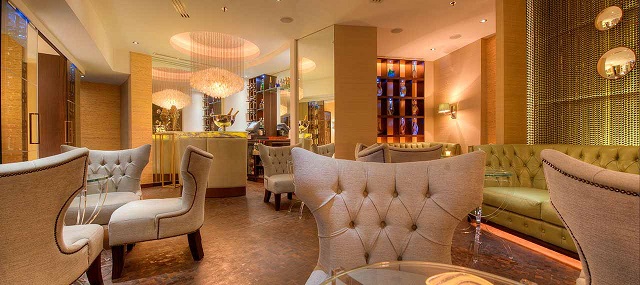 If that's not enough to tempt you, there are also more incredible treats that the Corinthia Hotel at St. George's Bay has to offer – the onsite Apollo spa offers amazing treatments like hot stone massage, seaweed body wraps, and more, and there are also many restaurants and bars right in the hotel. Go for some fine dining at the Caviar & Bull, run by Chef Marvin Gauci, or enjoy some cutting-edge Asian fusion cuisine at Buddhamann. For more casual dining, check out the American-style bar and grill restaurant Henry J. Beans, or enjoy lighter bites and cocktails at the Oasis Pool Bar, open during the summer months on the upper‐pool deck.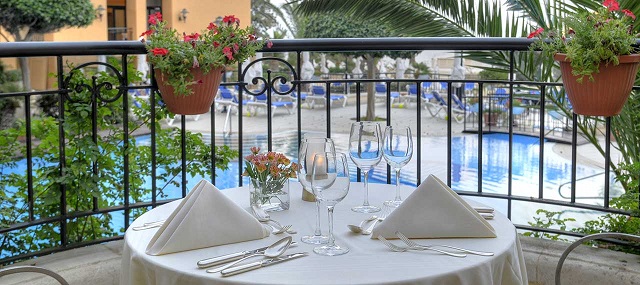 To qualify for the amazing 50% off deal, plus other wonderful rewards, all you have to do is make your reservations online between 11th January and 24th March – but don't worry, you can reserve rooms any time before 31st December 2016. Go on Corinthia's site to enjoy this and other exclusive offers from Corinthia Hotels.