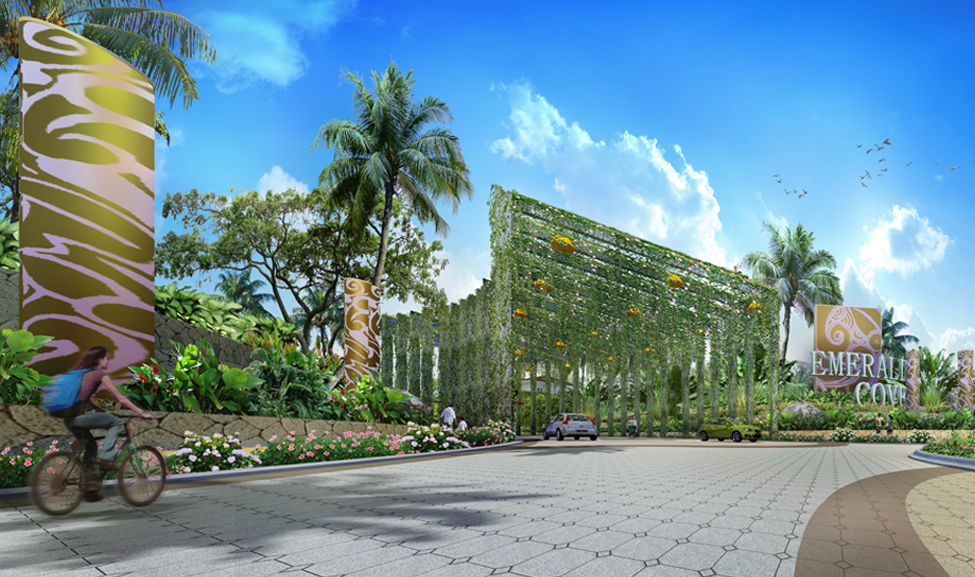 It can be tricky. Sometimes it can seem downright impossible. Trying to find a suitable place to take the family on vacation. You know, one that is enjoyable for everyone. It doesn't have to be so complicated. Just think outside of the box. Instead of booking a trip to Orlando or another theme park heavy city…. head to Indonesia. There are many family friendly ways to spend your time. Especially in Serpong. Still need a little convincing? Not a problem. Here are four reasons to bring your family to Serpong on your next trip.
There Are Many Family Friendly Accommodations To Choose From. Sometimes the hotel you choose is everything. It can mean the difference between a great family getaway and a total headache. Ideally you want somewhere that gives the little ones space to move around. Bonus points for entertainment options like a swimming pool or playground. When you book online the hotels of your choosing…. take a look at the amenities. They can help you determine whether a hotel, like the Ara Hotel Gading Serpong, is the right choice for you. As well as the rest of your family! Start with family friendly accommodations. The rest of your trip will fall into place.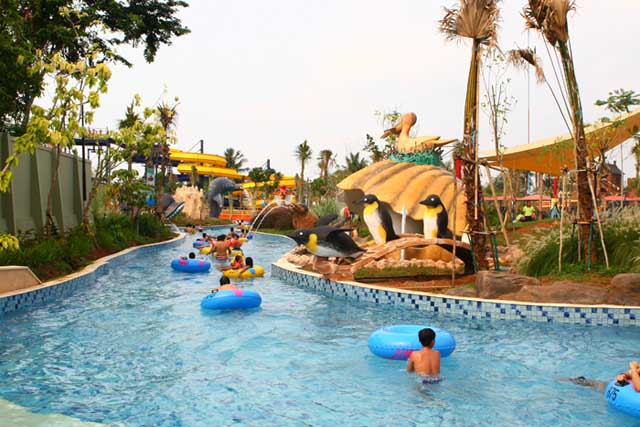 You Can Cool Off And Have a Good Time At Ocean Park Water Adventure. The weather in Serpong tends to be warm and humid. So think about different places where you can cool down. One great option is Ocean Park Water Adventure. This water park is the perfect place for families to let loose, have fun, and unwind. Plus it will keep small children, teens, and adults entertained all day long. There are pools, water slides, parks, and even a massive wave pool for the older crowd. The fun doesn't end there. Visitors can also go on the rides, play paintball, and order some food. It will provide a full day of family fun and excitement.
There Are Great Places To Go Souvenir Shopping – Like The Mall @ Alam Sutera. Are you travelling with teens or young adults? Then a little shopping is definitely in order. It is a great way to do some bonding. Not to mention bring home some fantastic souvenirs. Luckily, the Mall @ Alam Sutera is nearby. It is large and houses many different shops. It does not tend to be super crowded either. That means a peaceful and relaxing afternoon where you can shop till you drop. Visitors can also enjoy one of the many restaurants located inside. That's right! You can shop and eat well. What could be better than that? Your family will love it.
You Can Have Lots of Fun Together At Paradise Dreamland. You guessed it. There is yet another reason to bring your family to Serpong. It is Paradise Dreamland. This area is ideal for families with younger children. Or anyone who just wants to embrace their inner child. Here you can play together in the park and jungle gym area. There are also places to walk, run, and explore. Another option is to check out the small water park. There are a couple of slides and pools for families to enjoy. One thing is certain: you and your loved ones will have a blast on your Serpong vacation.