San Diego, CA is a water enthusiast's dream. With so much to do and see, you can line up activities for every day of your vacation there.
Top 5 Activities to do in San Diego
Wildlife
When you take a San Diego whale watching cruise, you expect to see whales. If you check the calendar of when whales are most likely to be swimming nearby and book accordingly, you probably will. But wait! That's not all! You could also see dolphin pods. Dolphins and whales frequently utilize the same area of the sea for eating and playing. Cruise captains also share a plethora of information about marine mammals while on these excursions. Be sure to take sunscreen, a hat and a sweatshirt with you as you will be on the water for several hours in the sun and wind. Most cruises have refreshments on board for purchase.
Boating
Different options for pleasure boating in San Diego are available for your enjoyment. If you've never piloted a speed boat, now's your chance. An instructor will teach you how to do that and then lead you on a tour around the harbor as you follow him or her. If you'd rather relax, book a harbor cruise for an hour or two. Narrated by a knowledgeable guide, your tour of the harbor will spotlight the Naval base at Coronado and the famous harbor sea lions.
Still want to go fast but have someone else drive? You can book a jet boat ride for that one. You're going to get wet as your captain spins you around in 360-degree circles and performs power slides. Among all the thrills, you'll get to see all the sights around the harbor. If you're looking for more romance, there's an intimate sunset sailboat cruise you can book that will allow you to soak in the harbor highlights at a slower pace.
Dining
Match up boats, people and food and what do you get? You get several options for dining and drinking on various San Diego Harbor cruises. Big cruise ships, sailboats, smaller cruise ships, catamarans and electric boats all play host to you as you drink and dine on your way around the harbor. Don't think it's just dinner, either. You can choose wine tasting, dinner, dinner at sunset, lunch or a champagne brunch for your cruising pleasure.
Fishing
What would water recreation be without fishing? Book a fishing excursion and you could end up bringing home more than one night's dinner from the San Diego Bay. You could encounter Rockfish, Bass, Yellowtail, Halibut and other types of fish. You can also experience the kelp forest, learn about the area from your captain and possibly see other wildlife which may include whales, dolphins, sea birds, sea lions or seals. Some tours provide instruction and fishing equipment. Be sure to check when you book to see what you'll need to bring.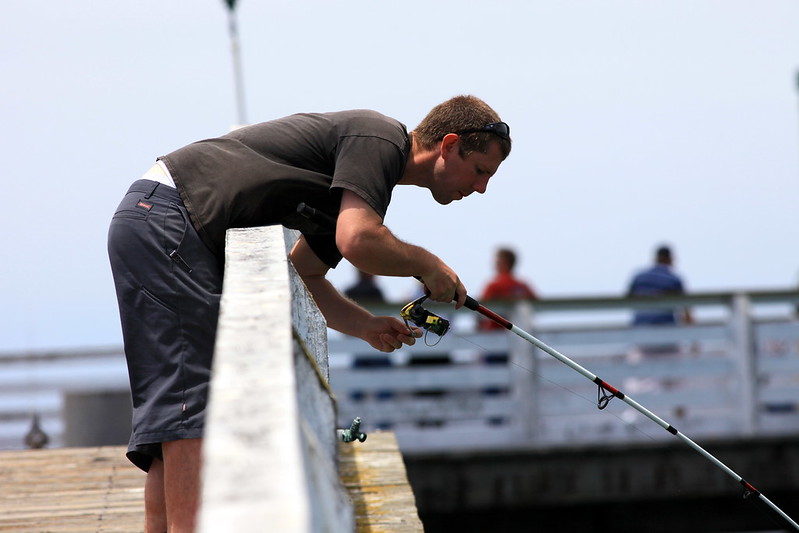 Water-Adjacent
You can take a guided tour of San Diego Harbor on land riding a scooter. The fun part? The GPS-guided scooter is also your tour guide! If going solo is more your thing, you can rent a 2-person mini-car to cruise around on land while you take in the sights.
This list is just the tip of the iceberg as to what water fun you can have in San Diego. You can also find jet ski rentals, snorkeling, flyboarding lessons, parasailing, paddle boarding and more once you get started looking for activities. There's definitely plenty of fun to be had when you visit San Diego.