Check out the following places when you plan a visit to the fantastic Japan. Explore all the places and have fun with your beloved one.
Todaiji Temple
The Todaiji Temple in Nara is a feat of engineering. It is not only the world's largest wooden building, it is home to the world's largest bronze Buddha statue. Surrounded by beautiful gardens and wildlife, the Kegon school of Buddhism is centered here and the grounds hold many artifacts of Japanese and Buddhist history. Deer are allowed to freely roam the grounds as messengers of the Shinto gods.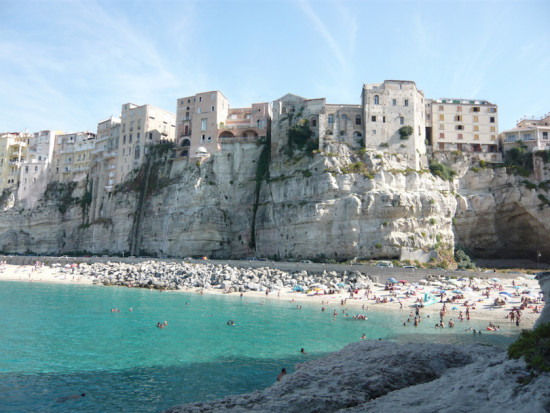 Tokyo Tower
The Tokyo Tower is a testament to the advancement of technology and modern life. Inspired by the Eiffel tower design, it is the second tallest man-made structure in Japan and functions as a communications and observation tower. Visitors can climb the tower for unparalleled views of Tokyo and the surrounding areas as well as visit shops and restaurants.
Tokyo Imperial Palace
The Emperor of Japan makes his home at the Tokyo Imperial Palace. It also functions as an administration center and museum to showcase Japanese art and history. The palace is set on the ruins of older castles that were destroyed by fire or war, and architects have honored the past by incorporating design elements of the different eras into the modern palace. The new palace is surrounded by traditional Japanese gardens and has many reception and function rooms to receive guests and welcome the public.
Mount Fuji
Mount Fuji is the highest mountain in Japan at 3,776 meters (12,388 ft). The volcano's exceptionally symmetrical cone is a well-known symbol of Japan and it is frequently depicted in art and photographs, as well as a popular tourist attraction for sightseers and climbers. An estimated 200,000 people climb Mount Fuji every year, 30% of whom are foreigners. The ascent can take anywhere between three and eight hours while the descent can take from two to five hours.
Golden Pavilion
Kinkaku-ji or the Temple of the Golden Pavilion is the most popular tourist attraction in Japan and Kyoto. The pavilion was originally built as a retirement villa for Shogun Ashikaga Yoshimitsu in the late 14th century. Unfortunately, the pavilion was burnt down in 1950 by a young monk who had become obsessed with it. Five years later, the temple was rebuilt as an exact copy of the original. Emphasis is placed on the building and surrounding gardens being in harmony with one another. The pavilion is covered in gold leaf which highlights the reflection of the pavilion in the pond and the pond's reflection on the building.