There are some people who are not contented in being stationary in their holidays. They like the idea of moving and exhausting their energy. Whether it is sailing or cycling, there are travellers who are happier when they are moving. If you are one of them, keep on reading and learn about some of the best destinations for you.
Sailing in Greece
For those who love the water, one of the best activities would be sailing and one of the best destinations would be Greece. There are various sailing tours all over the country. You can charter yachts and sailboat from different tour companies. Whether you are on a budget or you do not mind splurging, there is an option that will prove to be perfect for you. It is the perfect activity to enjoy the Mediterranean Sea. With the overwhelming destinations that will confront you, one of the best would be the Cyclades Islands, which is known for it's strong winds and exciting nightlife. You can sail the Ionian Sea, which traverses through Corfu, Zakynthos and Lefkada.
Road Trip in Australia
The modern highways of Australia is one of the reasons why this is the perfect choice for people who love road trips. The Great Ocean Road in Victoria is one of the best routes to take. It has coastal views, which will surely make driving more exciting. Driving from Sydney to Melbourne is also a good idea. National parks are just some of the attractions that you can see along the road, many of which come with campsites perfect for a rented campervan. A road trip along Kangaroo Island, which has a stretch of 1,600 kilometres is also a welcomed alternative. With this route, do not forget to drop by Flinders Chase National Park.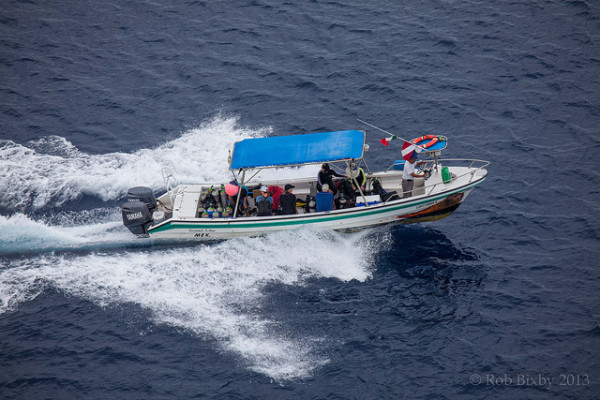 Cycling in Spain
Cycling has been a popular alternative to road trips because it is good for the health and it is also an environmentally-friendly way to explore your chosen destination. If you want to partake on a cycling tour, Spain should be on your bucket list. It is a paradise for cyclists because of its safe and modern roads. There are many companies offering cycling tours, but you can also opt to go on a self-guided tour. Some of the most popular destinations for cycling tours of the country include Barcelona, Island of Menorca, Catalonia, Seville, and Balearic Islands, among others. Spain is a popular summer sun destination and after experiencing it for yourself, you'll understand why.
Backpacking in South America
South America has always been one of the favourite destinations of backpackers. It is cheap and has a vibrant nightlife, apart from a diverse culture, which can provide travellers with a more immersive experience. The continent, however, is huge. If you only have to pick several places, some that should not be missed would be Argentina, Brazil, and Chile. If you want less touristy places, you should head to Uruguay, Ecuador, and Colombia. There are plenty of hostels in these countries, which will offer the perfect accommodation for backpackers who are travelling on a tight budget.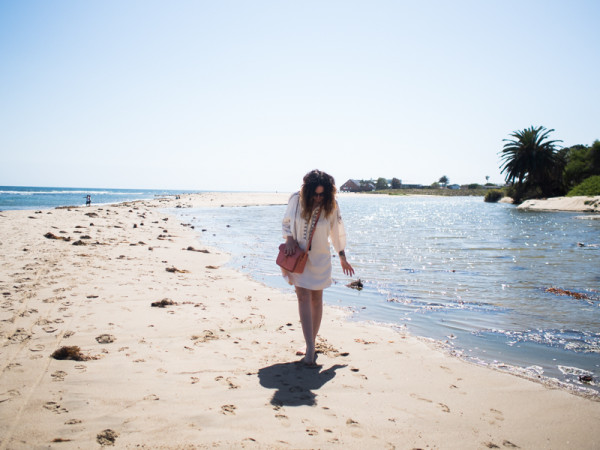 Jungle Trekking in India
A typical luxury holiday to India would include sightseeing and exploring the country's amazing cities, however if you want to get to know the real, wild India, you need to embark on the ultimate experience in the Western Ghats rainforest of Kerala. Known as a 'biodiversity hotspot', trek through a jungle that is home to over 7,000 species of flower, over 500 bird species and more than 6,000 species of insect. You will be rewarded with spectacular views of the Varandha Pass and Jog Falls for your trekking efforts.