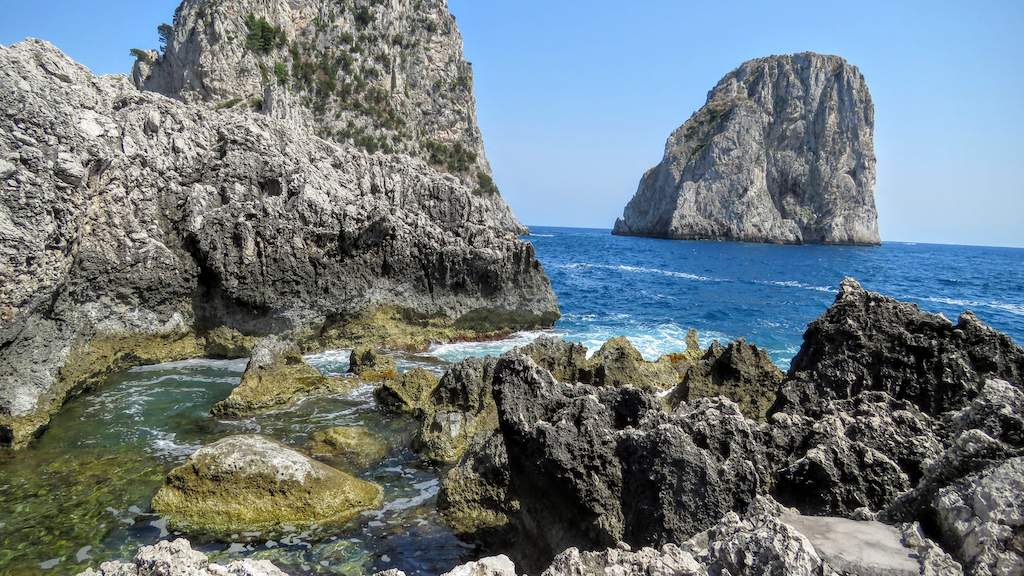 Ah, Capri! A radiant gem nestled in Italy's Tyrrhenian Sea, her beauty is the stuff of legend, her charm woven from the loom of bygone eras, and her allure a siren call to all who yearn for an invigorating dash of adventure. Encrusted in nature's green, with tawny cliffs that plunge dramatically into the sapphire sea below, Capri's scenes are a sumptuous feast for the senses.
But the island's verdant beauty is not its only charm. Sharp sea air, cascading light, electrifying visuals, and the harmonious dance of flora and fauna all sing in chorus to strum the chords of the wild adventurer's heart. There's more to Capri, though, than meets the eye. Ignore, if you can, the shimmering ocean vistas. Leave exploring the towering cliffs, which hide secrets within their rocky grasp, for another day. For now, let's journey deeper. See her through the sun-dappled lens of daytime leisure. Yes, adventurer, we're guiding you off the beaten path and into the embrace of Capri's treasured beach clubs.
Capri beckons not only the intrepid explorer but also the sun-seeker, the weary traveler, the merry leisure-seeker, and those who find delight in life's simple, yet profound, pleasures. And what could be more pleasurable than lounging in the gentle Mediterranean sun, a cocktail in hand and a turquoise sea vista for company? Allow me to introduce you to the dazzling world of Capri's finest beach clubs, your soon-to-be favorite havens draped in the chic glamour of the Italian Riviera.
As your loyal guide, I'll usher you through the elegantly carved gates of marvels like La Fontelina and Da Luigi ai Faraglioni. Let me unravel the magic of these treasured locales, the sunlit courtyards, the secretive niches, and the sublime beauty etched within each beach club's soul. Our exploration extends to clubs teeming with flavor and local charm, like Faro Di Punta Carena, and bustling spaces steeped in Roman history, like Bagni di Tiberio. Then we can delight in the crystalline waters and exceptional service of Le Ondine Beach Club.
Each beach club we visit promises unique narratives, whispered secrets in the sea breeze, and myriad experiences that will add luster to your memories of Capri. These sundrenched locales, charming and vivacious, echo with the laughter of fellow adventurers, writes history with every sunset, and await your unique imprint on their golden shores.
So lace up those sandals, adventurer, ready your sun hat, and prepare to embark on a Capri journey unlike any other. Your sun-kissed paradise awaits. Let's explore together, shall we? Continue Reading