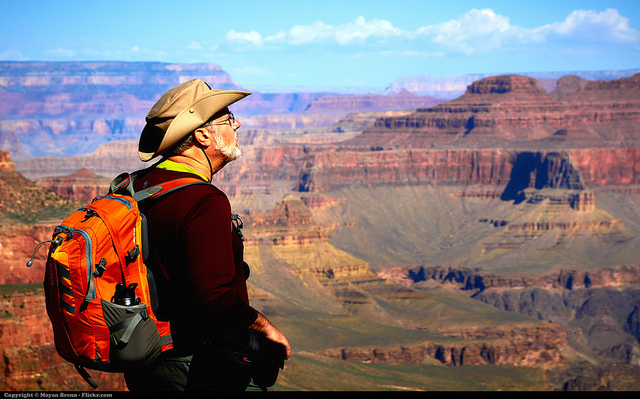 Modern people are curious to explore and travel to various places. Everybody will get a new enthusiastic feeling when they hear the word travelling. Travelling provides more knowledge and experiences to people.
There are many reasons for travelling based upon the people. Some people go for travelling for the sake of pleasure. Some people go for travelling to relax themselves from their work stress. Some people go for travelling to spend time with family. Some people go for travelling to explore many places and things.
Nowadays many people choose travelling especially for weather change. During summer, they are travelling to hill regions. During winter, they are preferring some warm regions. People always feel excited to go for vacation especially kids.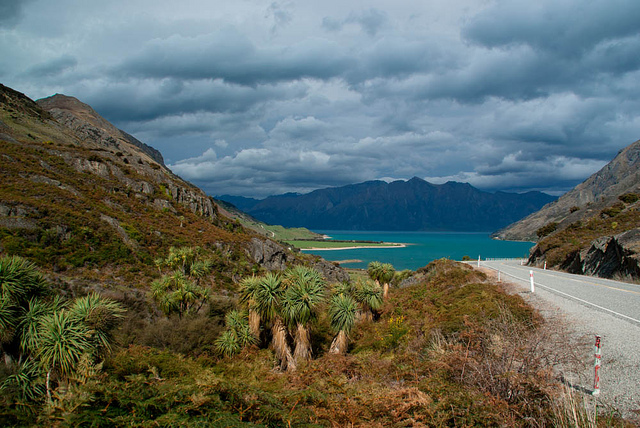 Archeologist people are spending their most of the living span for travelling to collect more knowledge about various things in various places. For them travelling is passion. They love to travel to know more historical values of art.
People travel from country to country to know more deep about the cultural value of that country. They will get more knowledge about the people and country when they interact with them. Such knowledge is a treasure and exists with them forever in their life.
Business people travel to many places to get customers and to improve their brand values in and around various places of the world. They can easily get into interaction with different kind of people and obviously travelling demands perfect communication skills. Travelling increases self-confidence for business people.
Travelling provides us an opportunity to spend time with our dear ones who is staying far away from us during festive seasons. Senior people take divine travelling to many places based on their religion. It makes them satisfied with their life.
Both natural and artificial places attracts people to travel. Many countries spend lots of money to develop natural or artificial tourist spots to attract the tourists. The Government make money from those visiting places. Mountains, beaches, temples, forts, palaces and monuments are some of the natural sightseeing places to travel. Artificial lakes, artificial snow falls, sand creatures, amusement parks, Art gallery, Exhibition are some of the manmade sightseeing places to travel.
Travel makes a place in a part of education also as it provides learning. Many school and college trips are enhanced as a part of education and learning. Advanced transport system makes people travel faster with affordable price. In our routine life, travelling gives a great change to get relieved from our stress .People derive immense gain and pleasure from travelling
---
Image by Moyan_Brenn Jocey K under cc license